Fireside at FemSTEM: Elizabeth Gray
Fireside at FemSTEM:
In Conversation with Elizabeth Gray
Join H2i on February 16th 2022 for our second Fireside at FemSTEM with guest Elizabeth Gray.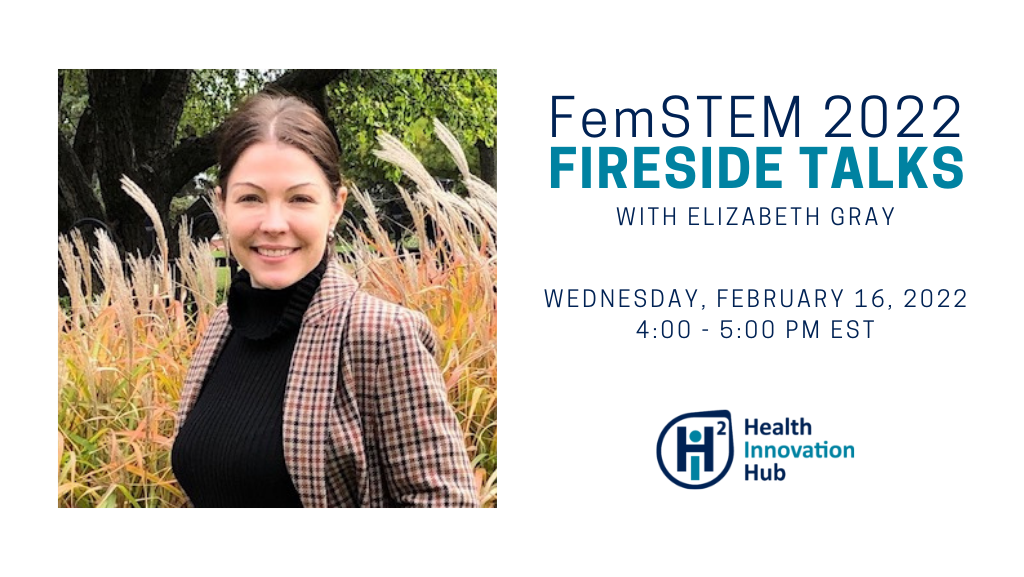 What is Fireside at FemSTEM?
Fireside at FemSTEM is an interactive conversation series held each winter as part of H2i's broader FemSTEM programming.
During each Fireside, we sit down and chat with one incredible speaker. Speakers are distinguished women within the health entrepreneurship space and are joined by members of the H2i and UTE community as moderators.
Audience members are able to submit questions via chat to be posed by the moderator. A 15 minute open networking session enabling audience members to mingle with our speaker and moderator will close out each event.
Register now to join us on February 16th!
Meet the Speaker: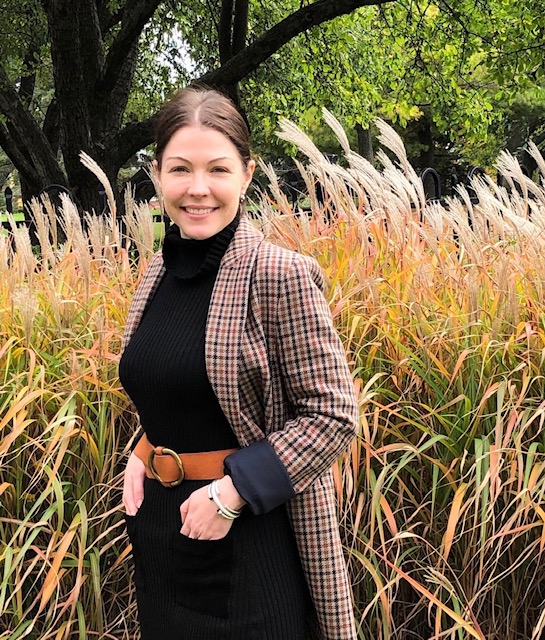 Elizabeth Gray brings over 10 years of experience in the public and private sectors, having held progressive leadership positions involving the pre-commercialization of early-stage technologies and successful product launches. Notably, Elizabeth was at Eli Lilly Canada, leading the Neuroscience Medical Affairs team. In this role, she built the team and was an active participant in the pre- and post-launch activities of product launches. She is passionate about building and maintaining high performing teams, emotional intelligence and leadership. Elizabeth holds a PhD from the University of Toronto and an MSc from McGill University. She guest lectures at the University of Toronto and is an active mentor in the community.
Register for our final Fireside next month!
March 9, 2022 – Dr. Sandy Skotnicki (REGISTER NOW)

allTags
No allTags saved to the post yet …