UofTMed Alumni: Our Foray into Health Care Entrepreneurship, in AI and Radiology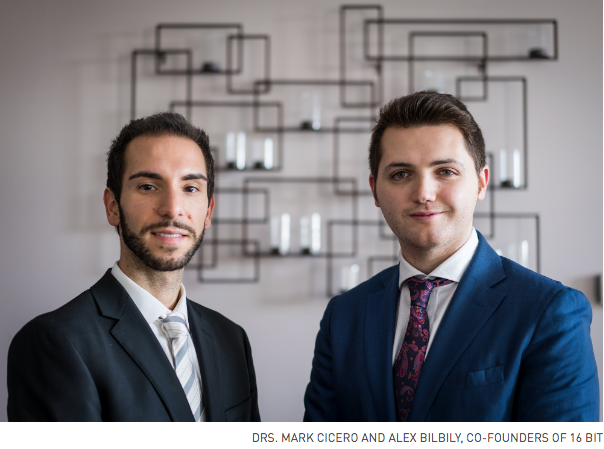 UofTMed Alumni: Our foray into health care entrepreneurship, in AI and radiology
We met in our radiology residency at U of T and bonded over our common interest in artificial intelligence and machine learning.


At the time, many people saw AI as a threat, fearing it would make radiologists obsolete. But we were convinced otherwise.

Both of us loved computer science and engineering (Mark had an engineering degree; Alex started programming as a kid). And we knew recent advances in technology could make a huge difference to medical imaging and diagnostics.

While radiology has advanced "hardware" like MRIs and CT scanners, its "software" side is less impressive. Our external tools to help analyze images consist of a ruler to measure the size of lesions on a scan, and a little circle that helps measure the brightest pixels on the screen.

We got started researching how AI technology could improve X-ray diagnostics and bone age analysis. We won awards — including by the Faculty of Medicine's Health Innovation Hub (H2i), and the Radiological Society of North America (RSNA) — and launched our start-up company, 16 Bit in 2016.

We just needed to access hundreds of thousands of radiology images to get up and running. That simple, right?