Programs & Opportunities
Resources to catalyze innovation.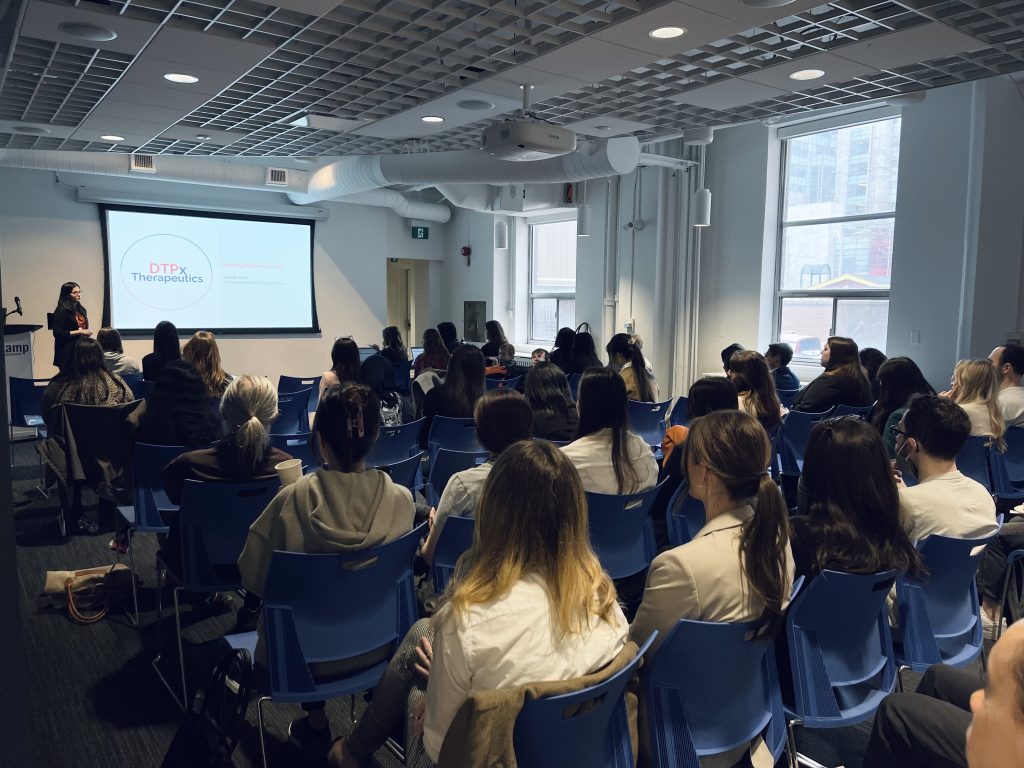 The program consists of roundtable discussion groups led by an industry or academic facilitator on topics that are central to the issues and challenges faced by early-stage startups. Accelera is…
Programs & Resources
There are no Results for your current selection. Try resetting the filters or clearing your search term to view all
There are no results available ...

As H2i clients work through our 10-point system and achieve key milestones they will be invited to pitch at one of our Key Opinion Leader (KOL) sessions. H2i hosts quarterly...