Key Opinion Leader Practice Pitches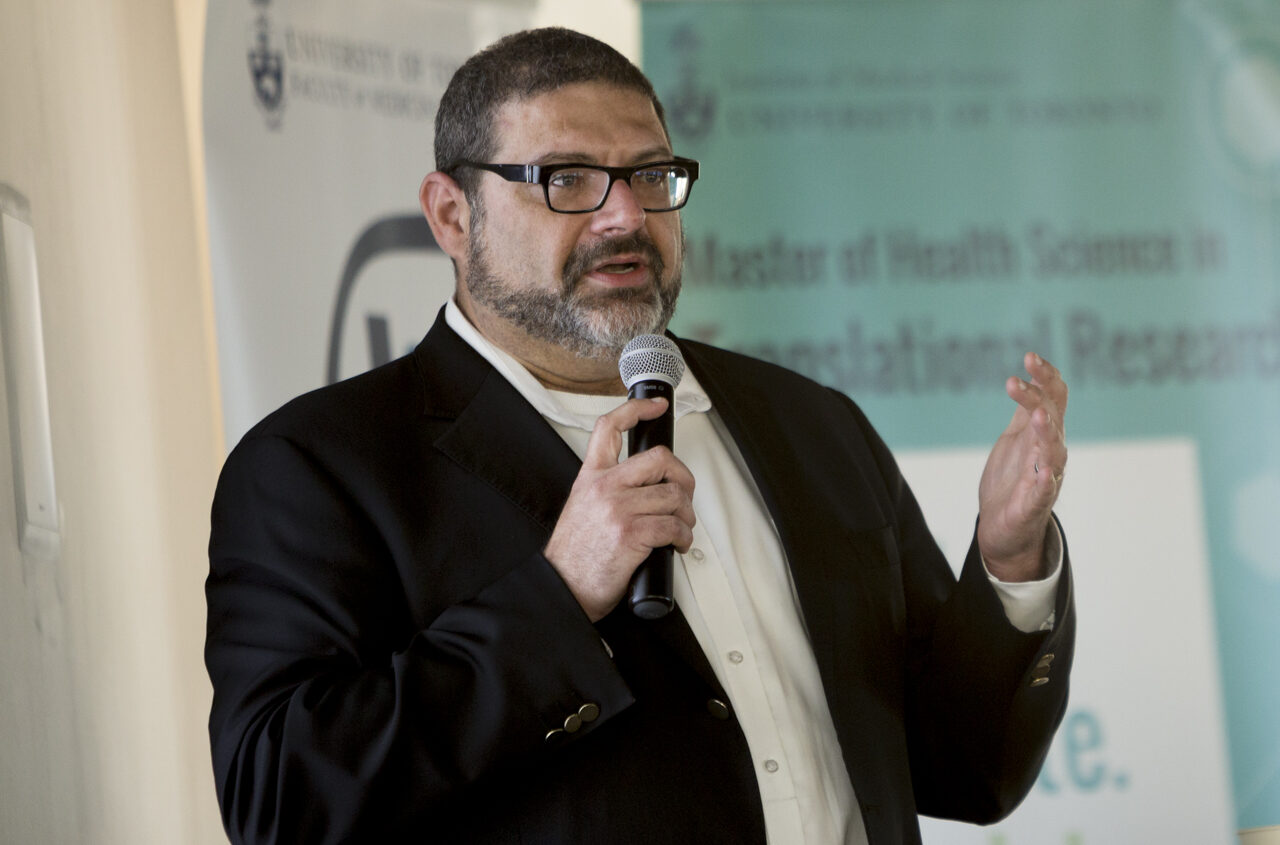 As H2i clients work through our 10-point system and achieve key milestones they will be invited to pitch at one of our Key Opinion Leader (KOL) sessions.
The H2i mentor and KOL community is rich and dedicated to supporting growing ventures. We host quarterly KOL sessions with a unifying theme where clients pitch to 6-8 industry experts to validate problems and advise on opportunities and solutions.
Past Session Themes
Diagnostics
Software
Medical Devices
Interventions
Financials
…and more
Eligibility
If you're interested in being able to access this resource, we encourage you to connect with your H2i mentor during your quarterly meeting and see if you and your team are ready.