Application deadline: Praxis SCI Accelerate Program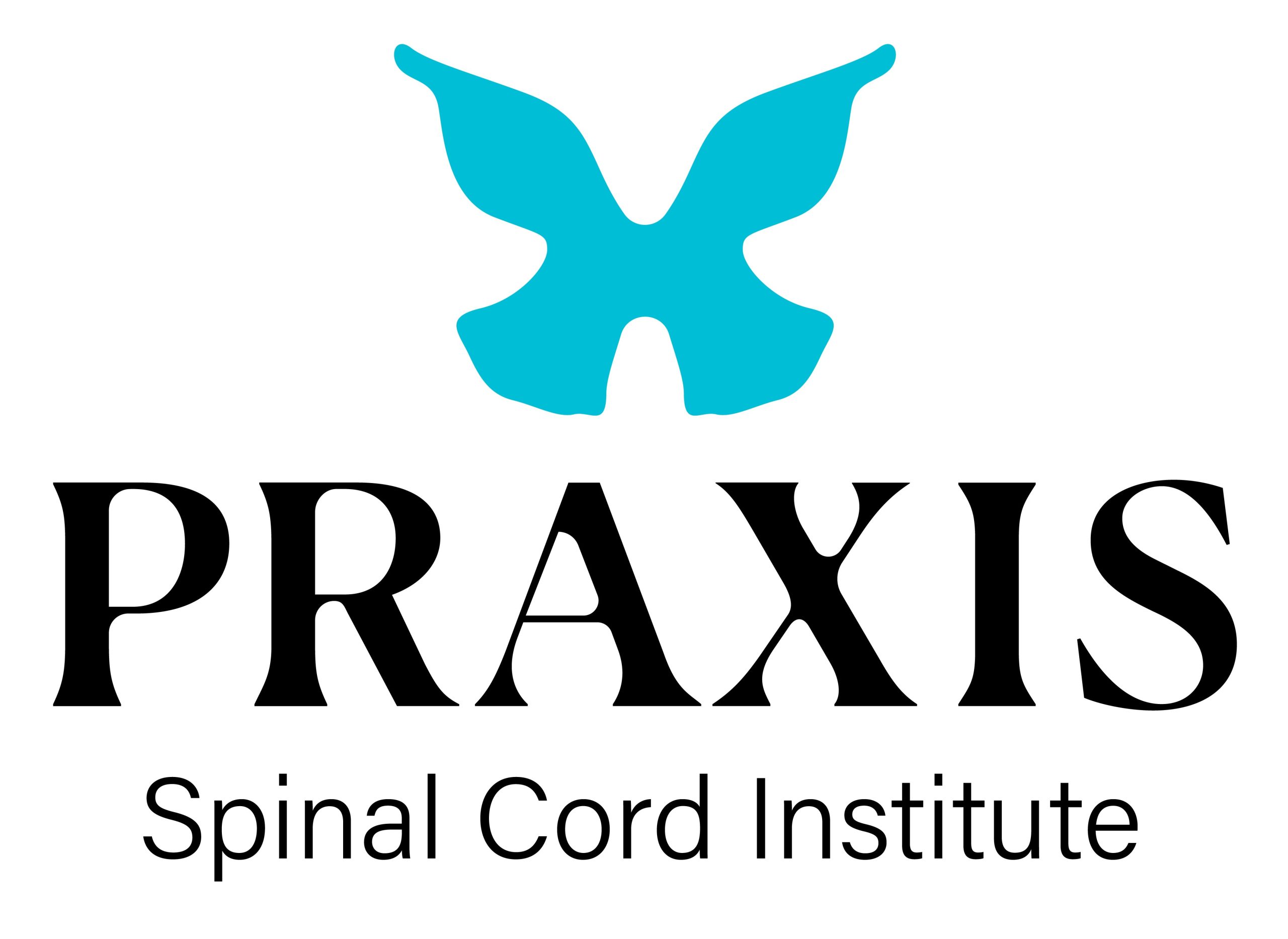 A six-month commercialization program geared towards healthcare companies with a product ready to launch into market that will transform the lives of people living with SCI.
The Praxis Spinal Cord Institute is recruiting for the 2022 cohort of their SCI Accelerate program, which helps advance medical technology start-ups whose post-prototype technology is focused on, or has the potential to, enhance the quality of health for individuals with a spinal cord injury (SCI).
The program brings together researchers, entrepreneurs and medical technology experts to provide tailored mentorship and collaborations with Praxis' international network of experts to help companies better prepare for the regulatory, reimbursement, and financing challenges facing early-stage start-ups.
Praxis SCI Accelerate primes start-ups and their CEOs for success by advancing their health technologies to the next level with resources: $35,000 (CAD) in non-diluted funding; targeted mentorship from clinicians and SCI consumers (people who live with a spinal cord injury); and commercialization expertise from their team and Entrepreneur-in-Residence.  The 2022 program is a 6-month intensive program running from May 23, 2022 to November 25, 2022.
If you think that the Praxis SCI Accelerate program may be beneficial to your company, they'd like to speak with you!
Please contact Andrew Forshner, Manager of Commercialization and Partnerships – aforshner@praxisinstitute.org – to book a 30-minute virtual intro-call with the Praxis Commercialization team to share more about their programs and so they can see how they can support/collaborate on your work.
For a video with more information about the SCI Accelerate program, please click here.
Applications for the program are now open until Wednesday, April 27th at 11:59pm (PDT). Click here to apply.