Cohesys Awarded Inaugural Temerty Innovation Prize for Student Entrepreneurship
Commitment is crucial to success and Michael Floros, founder and CEO of Cohesys, has demonstrated that a sustainable venture is one that is run by a determination, trust, and dedication.
If you choose to make the jump to being a founder, you have to commit 100%.

Michael Floros, CEO and founder of Cohesys
Since its formation in 2018, Floros and the Cohesys team have continuously demonstrated strong achievements in the healthcare entrepreneurship space. It is with great pleasure we announce that Cohesys is the recipient of the inaugural annual Temerty Innovation Prize for Student Entrepreneurship. This is a new Prize that has been made possible by the generous gift from James and Louise Temerty and the Temerty Foundation. As an endowed Prize, it will support student entrepreneurs at the Temerty Faculty of Medicine and University of Toronto in perpetuity.
Based in Toronto, Ontario, Cohesys is a venture that focuses on medical devices to transform bone fracture repair and beyond, with a platform of advanced materials their team has developed. Their first marketable product was the BoneTape CMF, a resorbable polymeric tape system to replace plate and screw fixation in mid-facial fracture repair.
The formation of Cohesys was inspired by conversations with surgeons, who use the standard plate and screw systems, as well as patients, who have previously had fractures treated with these systems. Floros recalled that these conversations emphasized issues with standard plate and screw systems from both the clinical and patient perspective.
"I realized that this was an area with a well-defined need for a better standard of care and something that could be addressed by the technology I was working on. There was also a large multi-billion dollar market representing a strong commercial opportunity for BoneTape CMF, which was an important consideration for the business case of Cohesys."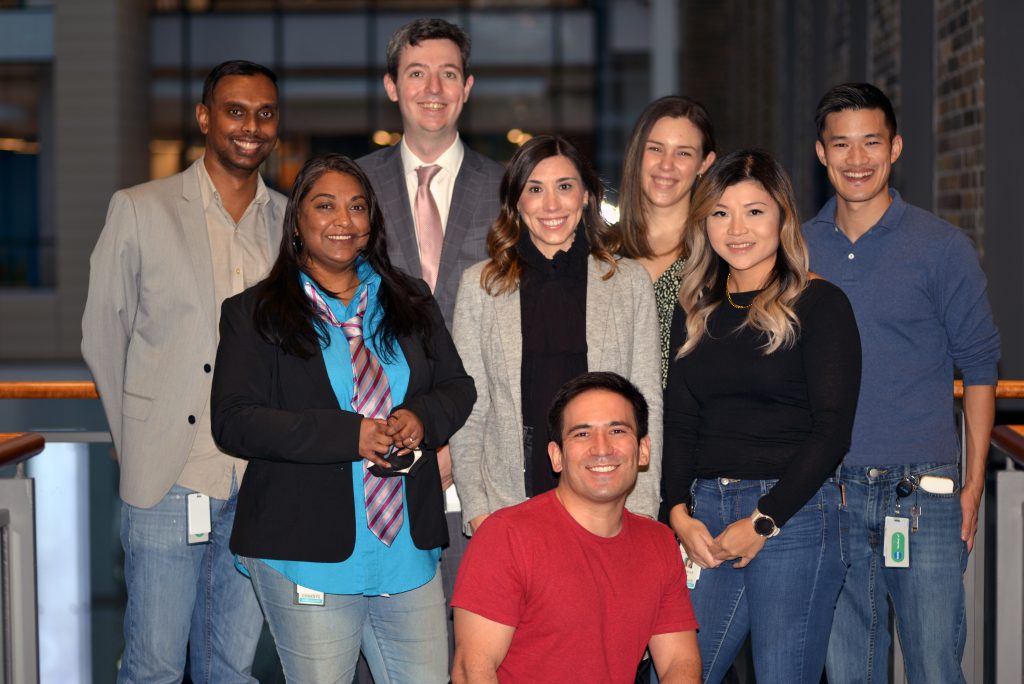 When reflecting on significant milestones that the venture has encountered, Floros is most proud of developing a manufacturing process that propelled BoneTape CMF production from its initial output of single-piece tape production to a method that is more commercially scalable.
"Figuring out manufacturing was really a whole team effort that took work from everyone in the company and was a testament to how we've grown as a team."
However, Floros notes that there were challenges to overcome and lessons to learn in the process of creating this venture. "Bringing a novel technology to the market is a complex process. It's very likely that the first iteration of a product won't work or will require substantial design changes. Having the ability to understand this and frame it as part of the development process, as opposed to a failure, is an important mindset that can help to drive successful iteration."
Cohesys is one of several health technology stories that is spinning out of an accelerating commercialization ecosystem that is developing at the University of Toronto and has been supported by several Accelerators within the University of Toronto Entrepreneurship community.
Looking forward, the Temerty Prize will enable the venture to have a custom piece of manufacturing equipment made to significantly improve the manufacturing process of BoneTape CMF.
Congratulations again, Team Cohesys!