Welcoming Our Newest Team Member!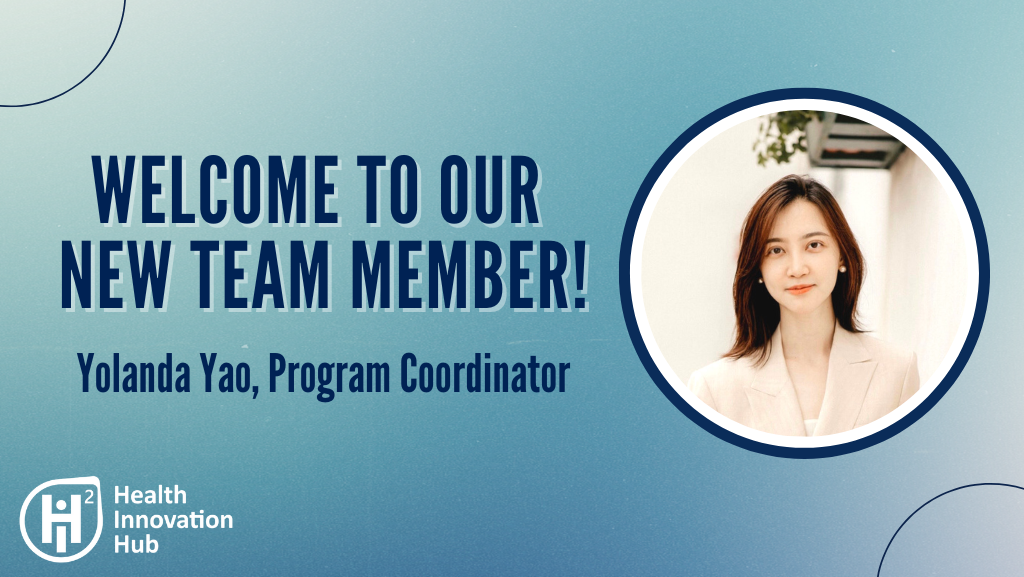 Our team at H2i is excited to introduce our new Program Coordinator, Yolanda Yao!
Yolanda brings a wealth of experience and knowledge to this role. She has led academic programs and delivered learning experiences for diverse populations in Canada and worldwide. No stranger to University of Toronto, she has worked with both the International Academic Program and Initiative Office, and at University of Toronto Scarborough as Program and Project Coordinator for the Office of Vice Principle Academic and Dean. Most recently, Yolanda supported talent development programs for graduates at Tsinghua University in China.
She has a B.A in Employment Relations and Statistics from University of Toronto St. George, and a Master's degree in Human Resources Management from York University.
As we welcome Yolanda, we would also like to express our immense gratitude to Interim Program Coordinator, Manmeet Mamik, who led our programming this past year and helped ensure this past year was H2i's most successful yet!