H2i Ventures Making the News | Summer 2023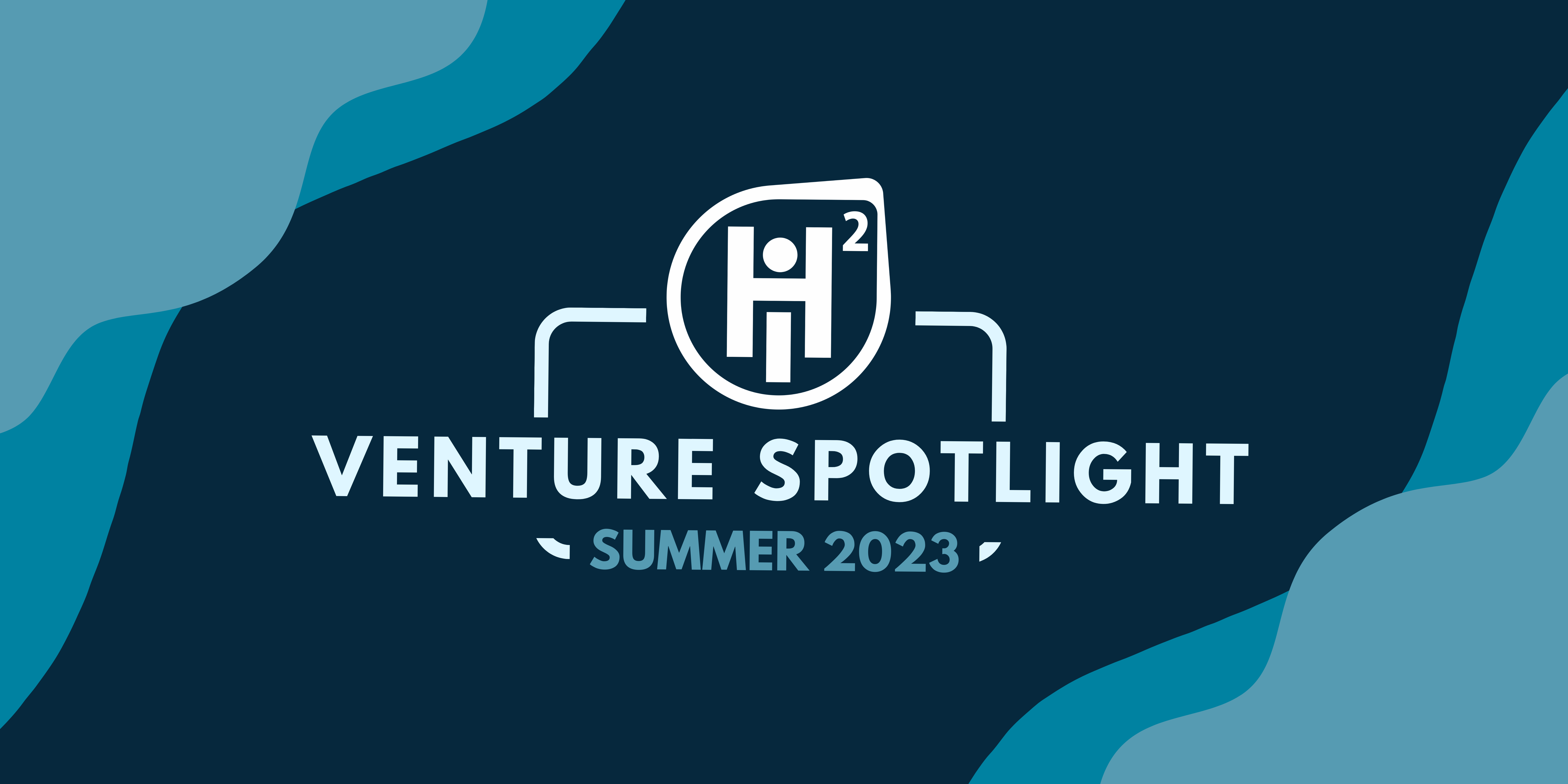 H2i ventures have been achieving remarkable milestones this summer…
FMRK Dx has been selected as one of the top founders of the 2023 Nimbus Synergies Health Impact Investor Challenge! The challenge highlights promising ventures that are creating innovative solutions aimed at improving healthcare systems around the world. The FMRK team is working to expand access to diagnostic testing and reduce strain on doctor's offices and emergency rooms. They have created a simple, easy-to-use device which enables healthcare workers to rapidly and accurately determine the antibiotic susceptibility of bacterial pathogens on-site. By eliminating the need to send samples to a lab, the device enables community healthcare practitioners to vertically integrate the care and management of outpatient Urinary Tract Infections, thereby becoming a fast, cost-effective alternatives for the over 1 million Canadians annually who currently have to visit a Doctor's Offices or Emergency Room for UTI treatment.

Faisal Khan, Founder of FMRK, says, "Getting accepted into the Nimbus Synergies Health Impact Investor Challenge wasn't a huge surprise, we have a great team and great value proposition; I definitely feel that we deserve to be part of this cohort. However, being named a top founder within the group was a bit of a shock. There are so many terrific entrepreneurs that were selected and to be listed as one of the best among them is incredibly thrilling and humbling. My team and I are very excited!" Congratulations to FMRK on this incredible accomplishment! Our team at H2i wishes you luck pitching on October 12th! Learn more about FMRK Dx here.     
---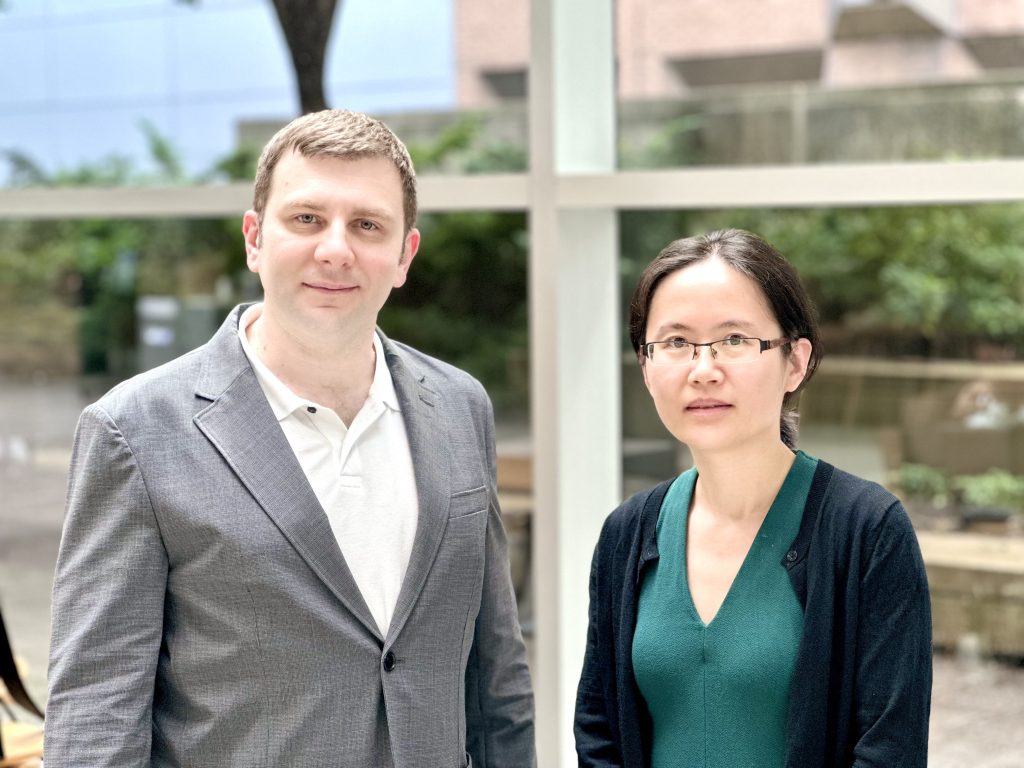 ImmunoBiochem has announced a multi-target license and option agreement to develop next-generation antibody-drug conjugates (ADCs) with ImmunoGen, a leader in the research and development of ADCs and their applications in combating different types of cancer.
ImmunoBiochem's work to date has focused on developing novel biological therapeutics within oncology and immuno-oncology. Through this newly announced collaboration, the two companies will work together to advance novel classes of ADCs, bringing together ImmunoBiochem's unique tumor targeting approaches and ImmunoGen's vast linker and payload portfolio and commercialization expertise. Anton Neschadim, CEO of ImmunoBiochem, shared with H2i that, "ImmunoBiochem is extremely pleased that ImmunoGen, one of the world's leading ADC companies, will help catalyze the unique science and assets that we have been developing to engender novel strategies to tackle difficult solid tumors, particularly for patients that lack common tumor targets." Congratulations to the ImmunoBiochem team on this exciting milestone! Learn more about ImmunoBiochem here. 
---
Beeta Biomed was recently featured on CTV News, where founder Dr. Sahar Mahshid discussed their patented technology, QolorEX. QolorEX is a fully automated molecular diagnostic test for infectious diseases that can provide results which are significantly faster, more reliable, and more affordable than the current gold-standard, polymerase chain reaction (PCR) testing. To date, Beeta Biomed has secured early adopting partners including Montreal's Jewish General Hospital and McGill University Health Centre, and manufacturing partners Optech CCTT and Agile MV/Resonetics. Of the early partnerships and coverage, Mahshid shared that they are a "pivotal first step which will showcase how QolorEx's easy-to-use and cost-effective system, with its rapid and highly accurate diagnostics, has the potential to transform testing across settings (similar price, more reliable results) – improving health security for the general public while meeting the high throughput demands of institutions like prisons, airports, military bases, and schools." Congratulations to Beeta Biomed's team for their impressive momentum—w​e look forward to seeing what is next!
---
Spindle Biotech has been acquired by Applied DNA Sciences Inc. (NASDAQ: APDN), a biotechnology company that develops technologies to produce and commercialize synthetic linear DNA. Founded in 2017, Spindle Biotech has developed a proprietary RNA polymerase which can be used to enable and expand large-scale production of mRNA vaccines. Demonstrated starkly in recent years, there is great need for mRNA, and Spindle Biotech provides a novel solution to the supply issues caused by the limitations of current methods of production. This acquisition signals an exciting acceleration of Spindle Biotech's work, as their proprietary RNA polymerase will now be offered in conjunction with Applied DNA Sciences's LinealVT™, allowing for higher-quality and higher-yield mRNA production with substantial reduction in manufacturing complexities and near elimination of dsRNA impurities. The integrated offering has been branded as theLineaIVT™ platform. Aaron Chung, CEO of the Spindle Biotech, has now joined the Applied DNA Sciences Team as its Director of Nucleic Acid Platforms for its biotherapeutics subsidiary. Congratulations to Spindle Biotech on their continued success as Applied DNA Sciences and to Aaron Chung for his new position! Learn more here.