CRANIA Conference 2023 & H2i Procurement Workshop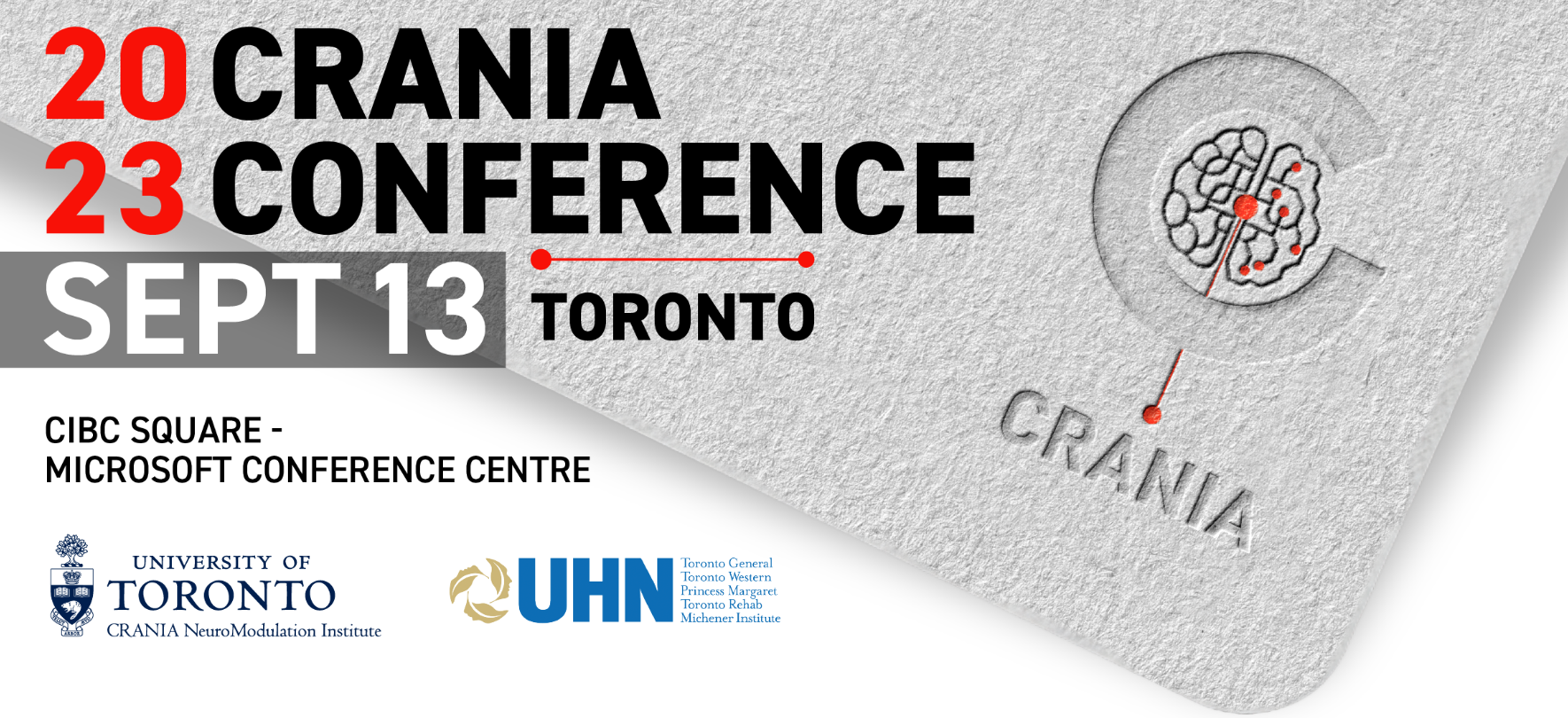 CRANIA Conference
The 2nd annual CRANIA Conference will be held at the Microsoft Conference Centre at the CIBC Square located in downtown Toronto on September 13, 2023. The conference features keynotes, workshops, and panel discussions on comprehensive topics pertaining to the emerging field of neuromodulation. Our goal is to provide a highly-interactive environment which will foster learning and networking for all those who are interested in neuromodulation.
The annual CRANIA Conference is a forum of students, scientists, clinicians, engineers, neurosurgeons, mathematicians, psychologists and others involved in the development of neuromodulation procedures and device creation who have come together to shape the future of the industry.
H2i Navigating Procurement Workshop
At the conference, H2i will be hosting a Navigating Procurement Workshop from 1-2 PM. The 3-speaker workshop will expose the community to education resources, real world experience, and a venture perspective on overcoming procurement challenges, and enable a Q/A dialogue between the CRANIA community and the panel.
Date
Wednesday, September 13, 2023
7:30 am – 5:30 pm EST
Where
81 Bay St., Toronto, ON – CIBC Square, Microsoft Conference Centre
allTags
No allTags saved to the post yet …