Driving innovation: Unlocking the potential of Canada's health-care system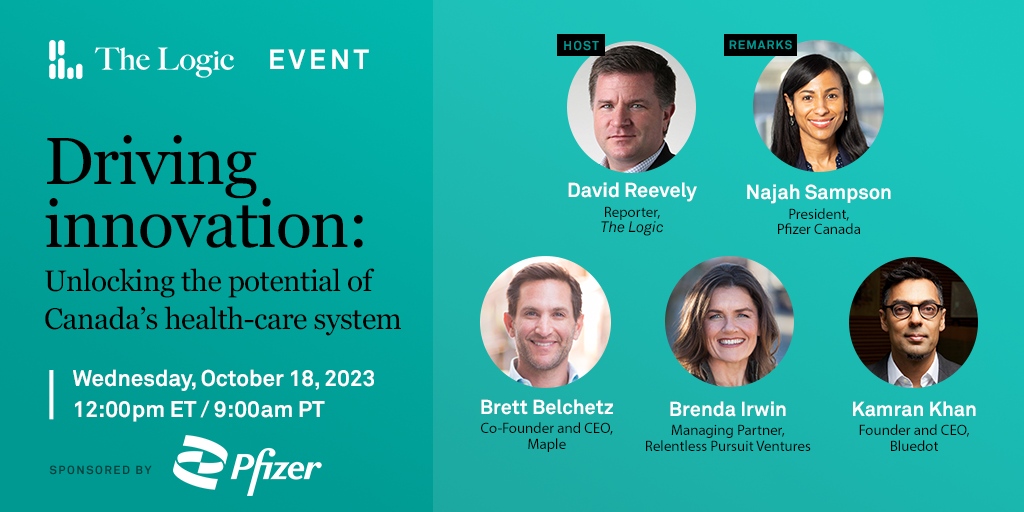 Catch H2i's Dr. Kamran Khan on October 18th in an engaging panel conversation hosted by The Logic:
The pandemic was a wake-up call. From overwhelmed hospitals to shortages of critical medical supplies, the crisis highlighted our health-care system's urgent need for transformative change. But amid the chaos and challenges, it also sparked innovations born out of necessity.
Health-care providers, businesses and technology experts quickly rallied to find solutions to combat the pandemic's impact. Telemedicine became widespread. Digital health tools and data helped health-care professionals make timely decisions. Collaboration led to the rapid development of vaccines and treatments.
In a post-pandemic era, Canada must build upon those lessons. Where does our health-care system go from here?
allTags
No allTags saved to the post yet …