FemSTEM 2023 Kickoff Event & Panel
Join us virtually Thursday, January 12th as we kickoff our 2023 FemSTEM programming!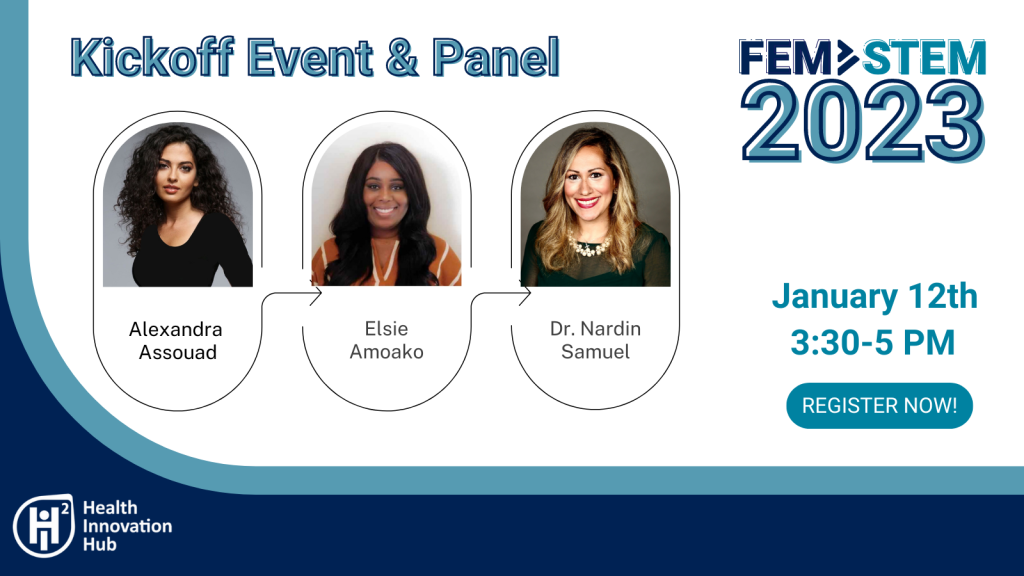 This year's Kickoff will feature both a panel, and an interactive discussion and networking session. The panel will feature three incredible entrepreneurs: Alexandra Assouad, Elsie Amoako and Dr. Nardin Samuel. Join us virtually to learn about their journeys and experiences commercializing in the health care sector. We'll dive into how they got started and answer questions from the audience!
All are welcome to join: students, faculty, alumni, founders, aspiring innovators & members of the H2i community!
Meet Our Panelists: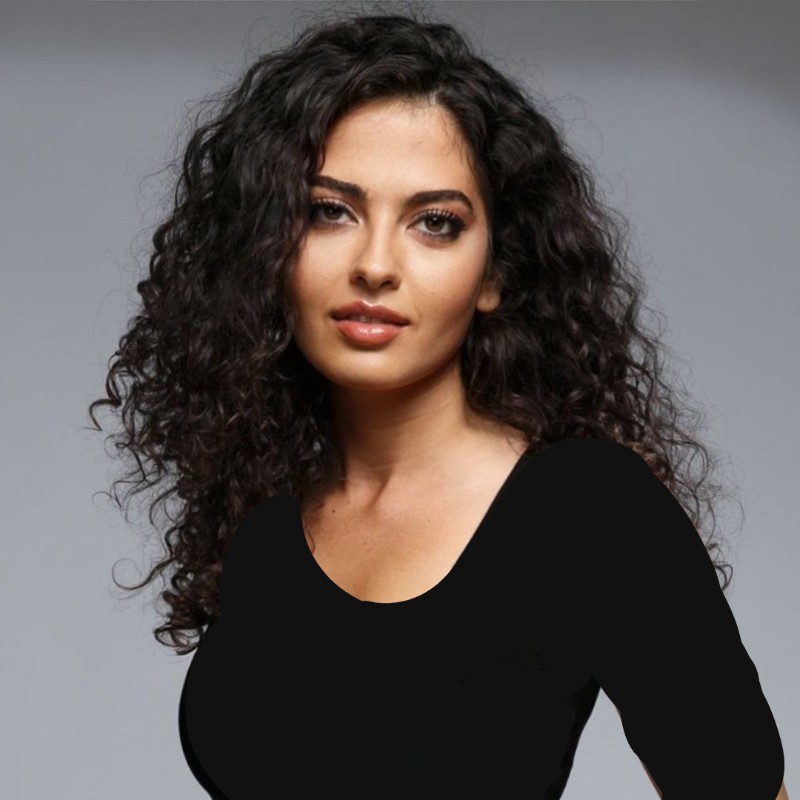 Alexandra Assouad
CEO & Co-Founder
Alexandra grew up in Beirut, Lebanon and moved to Toronto to attend the Rotman School of Management at the University of Toronto. She spent the majority of her career in Finance and Technology between startups, VCs & Investment Banking. Alexandra attended School 42 in Silicon Valley, the most reputable teacher-less software engineering school, where she completed the C programming training. She soon realized the deep impact that technology currently had on her life and the potential solutions it could forge. The Beirut explosion on August 4th, had a big impact on her, it was hard to find therapists that would understand: the unique traits, values, and sensibilities that come with Arab culture.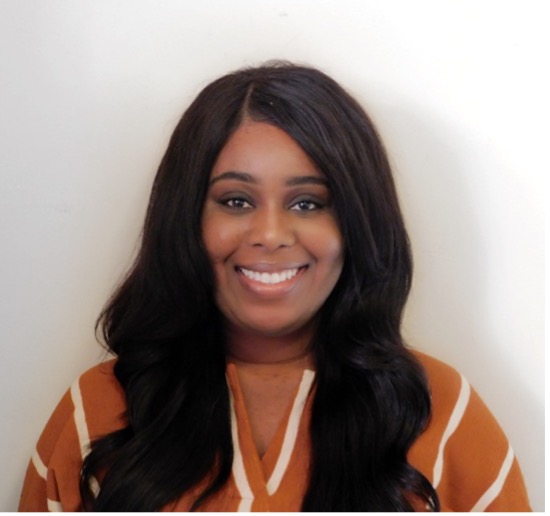 Elsie is an Ashoka Fellow, a graduate student and has worked in research for over 10 years. She has also founded the Racialized Maternal Health Conference and has been the recipient of several awards and funding (including the Centre of Social Innovation Agent of change award, WeWork creators award, Startup Canadas Women's Founders Award, Women Leaders in Digital Health Canada award, etc.) and continues to be recognized as a rising leader in racialized maternal health. Elsie has also been a part of various accelerators like the Next36, Google Start up Black founder's accelerator and others. She continues to dedicate herself to solving health disparities and inequities that disparage the Black community.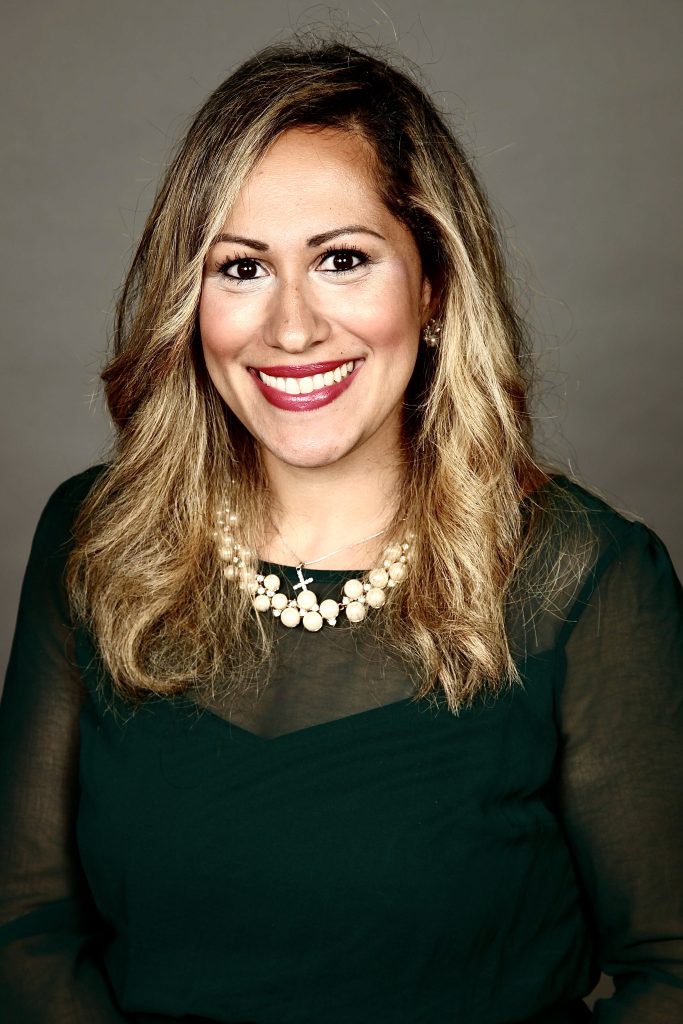 Dr. Nardin Samuel
CEO & Co-Founder
Dr. Nardin Samuel is the CEO & Co-Founder of Cove Neurosciences Inc. – a software company developing novel tools for brain data processing and interpretation. She is a resident physician in neurosurgery at the University of Toronto and currently completing a post-doctoral research fellowship in neuroplasticity, neuroimaging and neuro-oncology through the Surgeon-Scientist Training Program and the Clinician-Investigator Program at the University of Toronto. Cove was created as a result of a passion to scale analytic tools to drive innovation in neuroscience.
What is FemSTEM?
Started in 2017, H2i's FemSTEM program looks to inspire, engage, and celebrate women-identifying entrepreneurs.
Our goal at H2i is to grow the infrastructure, practice, and local culture to translate discoveries and ideas into problem solving designs, services and product. We do this through building connections, linking people with mentors, resources, researchers, key opinion leaders, and professionals to help them translate, defuse, and scale discoveries.
With this simple but extraordinarily effective model, we've been able to support a record number of ventures commercializing their health innovations.
FemSTEM is our dedicated program focused on fostering an increasingly diverse and inclusive community. We are committed to supporting women and building valuable, diverse connections, uplifting women in STEM who are looking to create their own business.
The FemSTEM event series runs between January and March each year with panels, fireside talks, and a pitch competition.
In 2021-22, based on consultation with women-identifying founders, H2i made its first move to expand FemSTEM to be a year-round program, with the introduction of FemSTEM Mentoring. If you're an H2i founder interested in accessing this resource, email our FemSTEM lead at h2i.international@utoronto.ca!
FemSTEM 2023 Programming
Stay tuned: Registration for all events to come!