Finding a Startup Co-founder with UTL Student Founder-in-Residence Albert Tai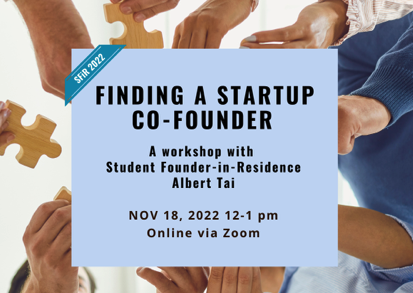 Finding a cofounder is one of the hardest parts of starting a company, and one of the keys to a startup's success. Join student founder-in-residence Albert Tai of Hypercare as he explores this topic with a fellow VC-backed founder. They'll talk about how and why it is important to find someone who complements your skill set and personality and who shares your vision and commitment. They'll discuss what's the best practice to work effectively with your co-founder to prevent a breakup. Sound impossible? Bring your questions and join us to find out.
When: November 18, 2022, 12-1 p.m. ET (45 min convo, 15 min Q/A)
Where: Online via Zoom
Speakers: Albert Tai, CEO, Hypercare
SFiRs are available for 30-minute one-on-one or team consultations. To book a meeting with Albert, please visit uoft.me/sfir
Albert Tai – UTL Student Founder-in-Residence Nov – Dec 2022
M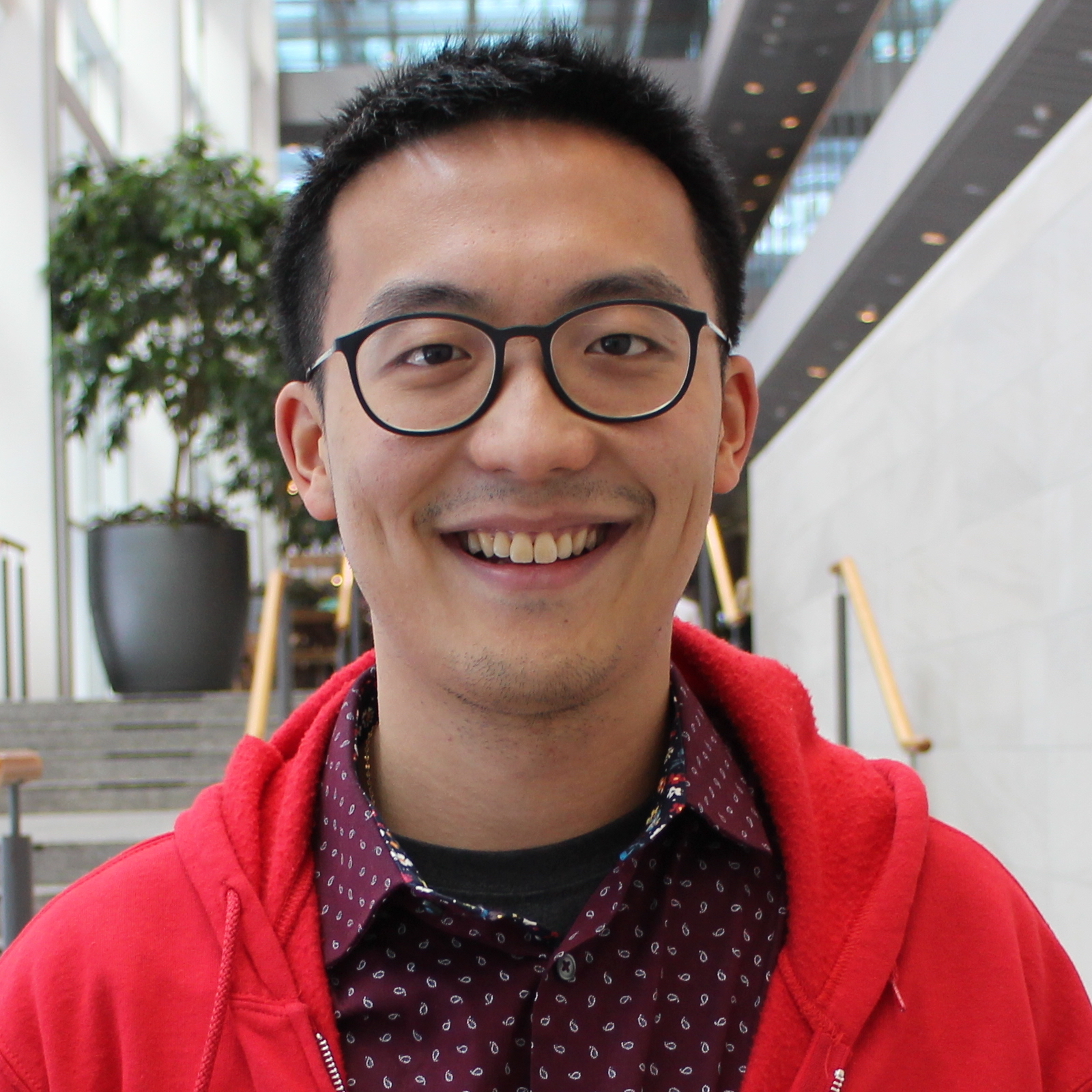 Albert Tai is the founder and CEO of Hypercare, a VC-backed healthcare technology company. He holds a Master of Information degree from the U of T Faculty of Information with a specialization in Information Systems and Design and a Bachelor's in Computer Science and Medical Science from Western. Hypercare connects the right healthcare providers at the right time to collaborate for patient care in hospital and community settings. Hypercare was born through his experience shadowing physicians and seeing frustrations around pagers and the current communication system. To date, Hypercare is launched with more than 100 healthcare organizations across North America from small community health centres to multi-site hospital systems. They are backed by leading investors such as Wavemaker360, FootHill Ventures, physician executives and providers.
Date
Friday, November 18, 2022
12:00 pm – 1:00 pm EST