The Current Landscape: Real Estate for Startups in the GTA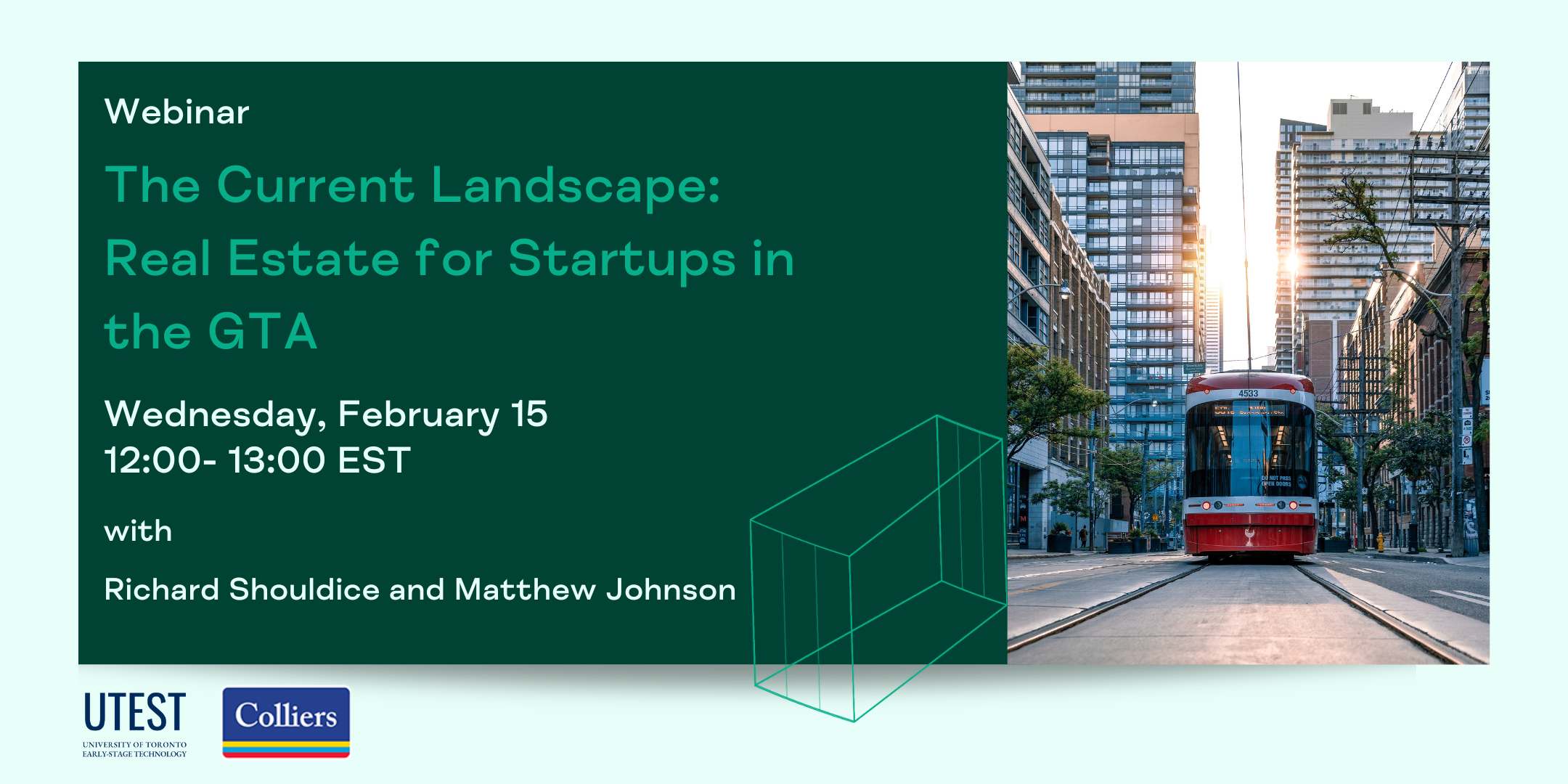 Growing your research-based venture? Join us for a discussion on navigating the GTA real estate landscape.

Whether you are running an early-stage company mapping out milestones or actively looking for a dedicated office or lab space for your venture, this webinar will equip you with the information you need to navigate the real estate landscape.
Join Richard Shouldice and Matthew Johnson of Colliers for an overview of the GTA Leasing Market – specifically for tech and life science companies. They will also address elements to consider when leasing a property and clarify leasing terms and processes.
About our speakers
Matthew Johnson is a Senior Vice President and Canadian lead of Colliers North American Life Science Practice Group and Co-Chair of Colliers Not-for-Profit Advisory Group. Matt's team advises organizations with the development and implementation of comprehensive real estate strategies tailored to meet the specific needs of each unique organization that he works with. Matt's team has developed a unique methodology for sector leaders that ensures that the real estate process fully engages their team, community and stakeholders. The results being fully defensible solutions built upon a foundation of knowledge that dives far deeper and is more comprehensive than the traditional real estate process. Matt's team is aligned with best-in class peers who deliver other high-quality professional service in fields such as banking, legal, accounting, design, and other consulting services.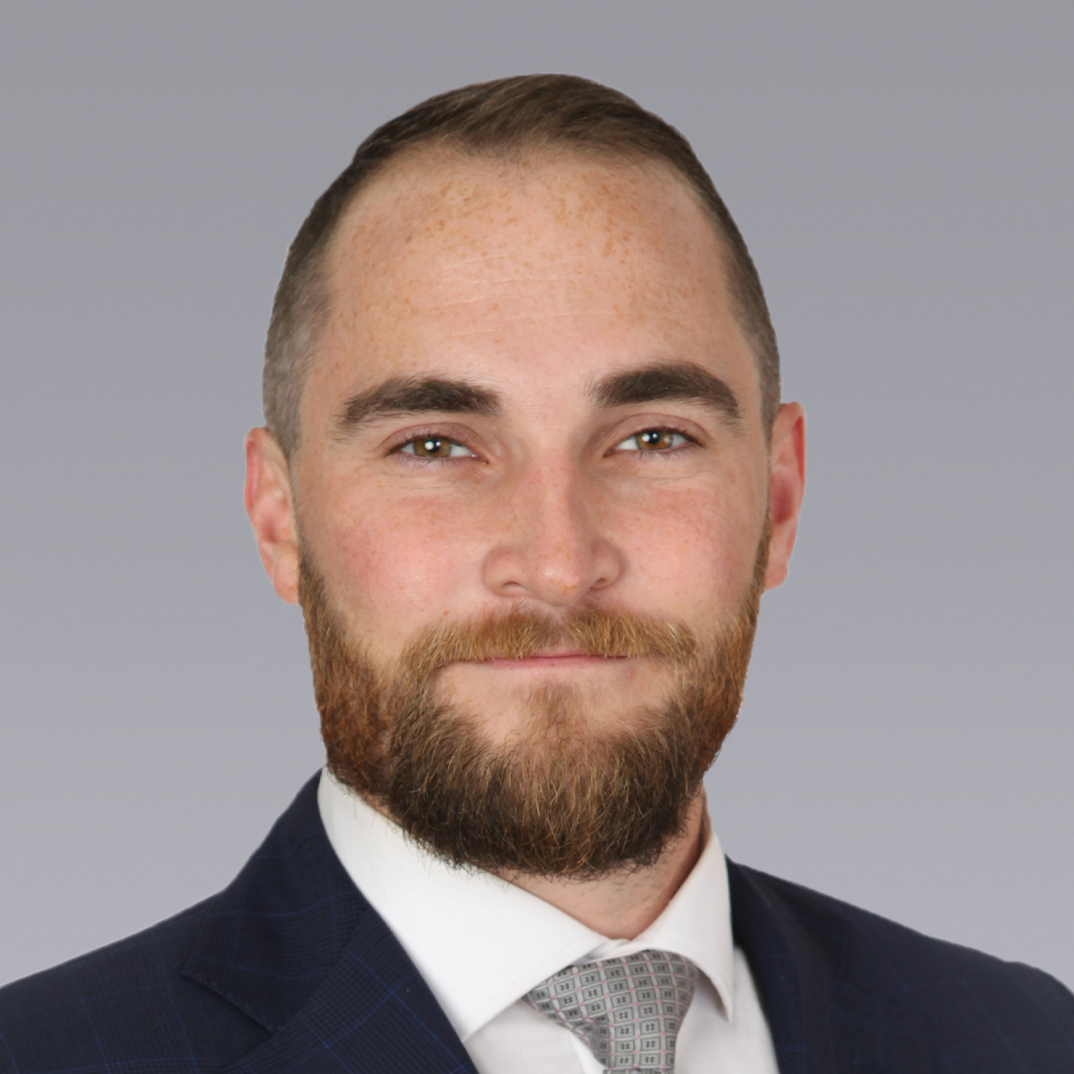 Richard Shouldice joined Colliers in March 2013 after completing his university education at Wilfrid Laurier University. Richard specializes in tenant representation and is a member of the Canadian and North American Life Sciences Advisory groups at Colliers. Over the last several years Richard has become a reliable resource to decision-makers in both the life sciences and healthcare technology sectors in Canada by advising them on complex real estate requirements. Richard prides himself on his honest and professional approach to doing business, as well as his comprehensive market knowledge of all markets in the Greater Toronto Area which allow him to advise his clients on how to properly position themselves to maximize value. Richard worked on the IWG national account at Colliers for 3 years helping the company expand into every major city across Canada and grow to over 100 locations across the country.
Date
Wednesday, February 15, 2023
12:00 pm – 1:00 pm EST