The IP Advantage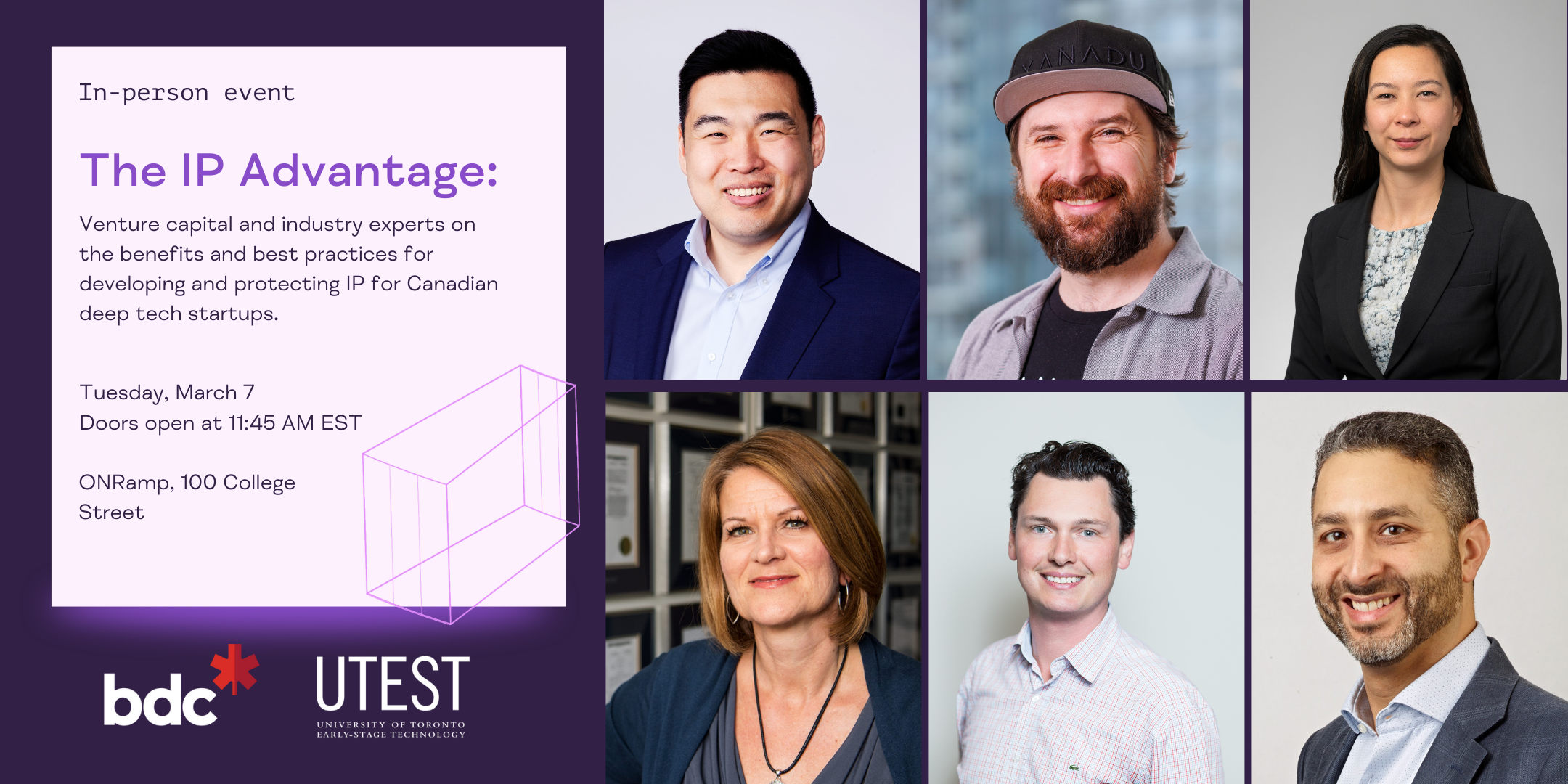 Venture capital and industry experts on the benefits and best practices for developing and protecting intellectual property for Canadian deep tech start-ups.
Despite economic pressures and reduced valuations, there are still many opportunities for venture funding. Filing Intellectual Property (IP) in addition to a well-crafted IP strategy will open many doors and give your venture an edge.
Join UTEST and the Innovations and Partnerships Office of the University of Toronto in partnership with BDC's new Deep Tech Venture Capital Fund for an in-depth presentation, expert-led panel discussion, and networking while we explore the IP advantage.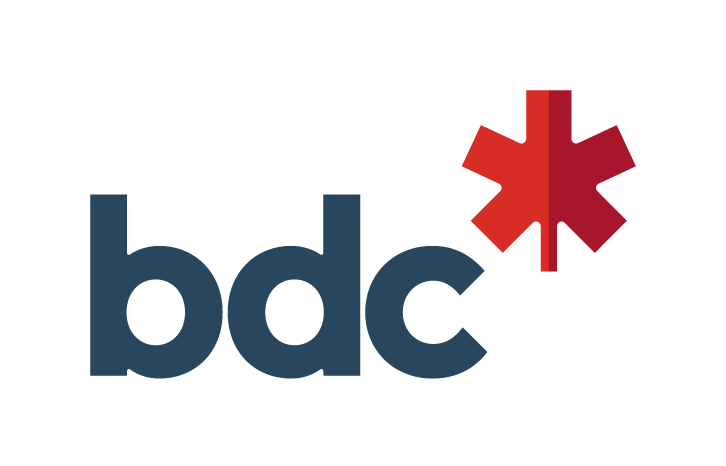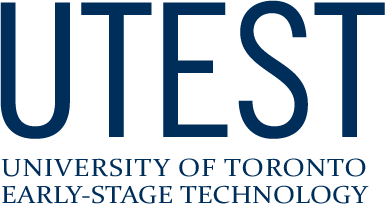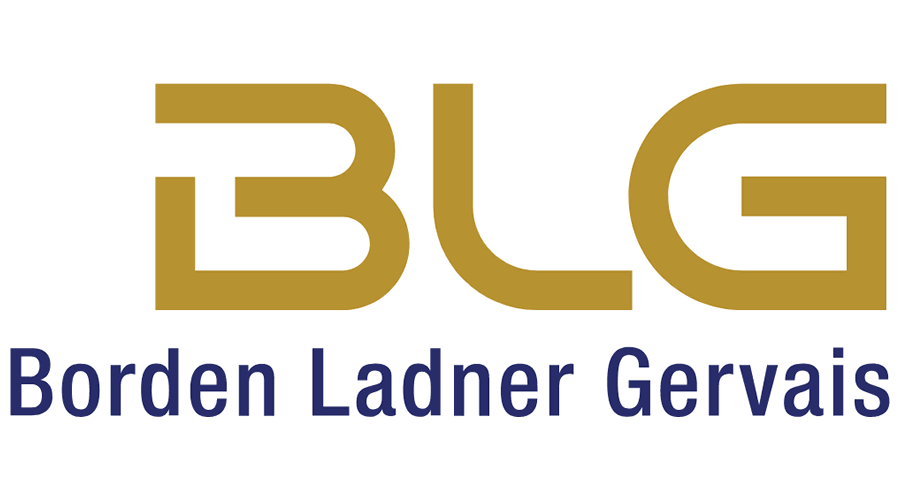 Our Speakers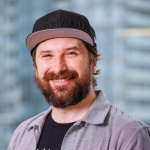 Rafal Janik is the Chief Operating Officer at Xanadu. He manages business operations and leads organizational growth on a product and company level. He specializes in commercializing deep tech projects and has over ten years of experience in leading software and machine learning teams in both large enterprises and high-growth startups. Rafal holds an MSc in Biophysics from the University of Guelph.
Jackson Hamilton is director of technology and growth at the BDC Deep Tech fund. Prior to BDC, Jackson was the program manager leading the business development and operations for the National Research Council's quantum programs. He has worked with many of the top deep tech start-ups and scientists from across the country to unlock support for collaborative research and technology development projects. Prior to his time at NRC, Jackson worked at the RCMP, where he served in numerous communication system engineering positions, culminating as a technical program manager. Jackson holds a B.Eng. in Electrical Engineering from Carleton University and an MBA from the University of Ottawa, as well as a graduate certificate in Technology Innovation from MIT.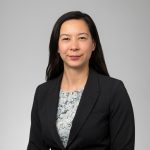 Jennifer Erskine is Associate for BDC Capital's Deep Tech Venture Fund, which invests in innovative Canadian companies in advanced technology verticals. Before joining BDC, she worked as a Research Scientist at Quantum Valley Ideas Lab, focusing on early commercialization of quantum technologies. Prior to that, she worked in engineering consulting for the mining and metals processing sector. Jennifer holds an M.Sc. in Physics from the University of Ottawa and a B.A.Sc. in Engineering Physics from Queen's University.
Thomas Park is a leader in the world of global venture capital investment, and his career to date has spanned global business management consulting, program management for a $50-billion-dollar foundation, and driving growth for BDC as their Director of Strategy. In 2021, Tom was promoted in his current role to lead the BDC Deep Tech Fund, a $200M venture capital fund that invests in Canadian deep tech startups.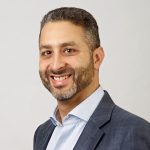 Curtis Behmann is a partner at Borden Ladner Gervais LLP (BLG), Canada's law firm. He is the National Leader of Beyond IP Strategy, BLG's innovative suite of strategic intellectual property advisory services. He is passionate about innovation, design, technology and intellectual property strategy. One of the top IP strategists in the world according to the IAM Strategy 300, Curtis is a professional engineer, registered patent agent (in Canada and the US) and design expert. His more than 20 years' experience brings a unique combination of deep expertise and board-level strategic insights to startups, scale-ups and world-leading multinationals.
Kurtis Scissons – Director University Ventures, University of Toronto. Kurtis is the Venture creation lead at the University of Toronto and the Founder of the UTEST Accelerator. In this role he supports new company creation based on intellectual property created at the UofT. Kurtis has been working in this capacity for the past 15 years helping to create over 150 companies and raising $950M in investment.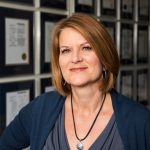 Jennifer Fraser is a business professional focused for the last 20 years on commercializing early stage technology. Whether the work has been for a start-up company, a venture capital firm or a university, the goal has always been the same; ensure promising technologies have the resources and a plan to make it to the market. She received her MSc. In Microbiology and Immunology from Western University in 1994 and her MBA from the prestigious Ivey School of Business in 2002. She has developed her own inventions for the diagnosis and treatment of prostate cancer. She has performed technology and business due diligence on investment opportunities and built an extensive network of industry experts to advise her. She is currently leading a team of excellent innovation and entrepreneurship professionals as the Director of Innovation at the University of Toronto.
11:45 am Doors Open
12:00 pm Presentation: IP value and non-dilutive funding landscape – led by Jennifer Erskine, BDC and Jennifer Fraser, University of Toronto
12:30 pm Panel Discussion:
Thomas Park, BDC
Curtis Behmann, BLG
Jennifer Fraser, University of Toronto
Moderated by Kurtis Scissons, University of Toronto
1:00 pm 10 minute break for food and drink
1:10 pm Fireside Chat: Rafal Janik of Xanadu and Jackson Hamilton of BDC
1:30 pm – 2:00 pm Networking
Where
OnRamp, 100 College Street
allTags
No allTags saved to the post yet …