Wet Lab Spaces for Health Science Startups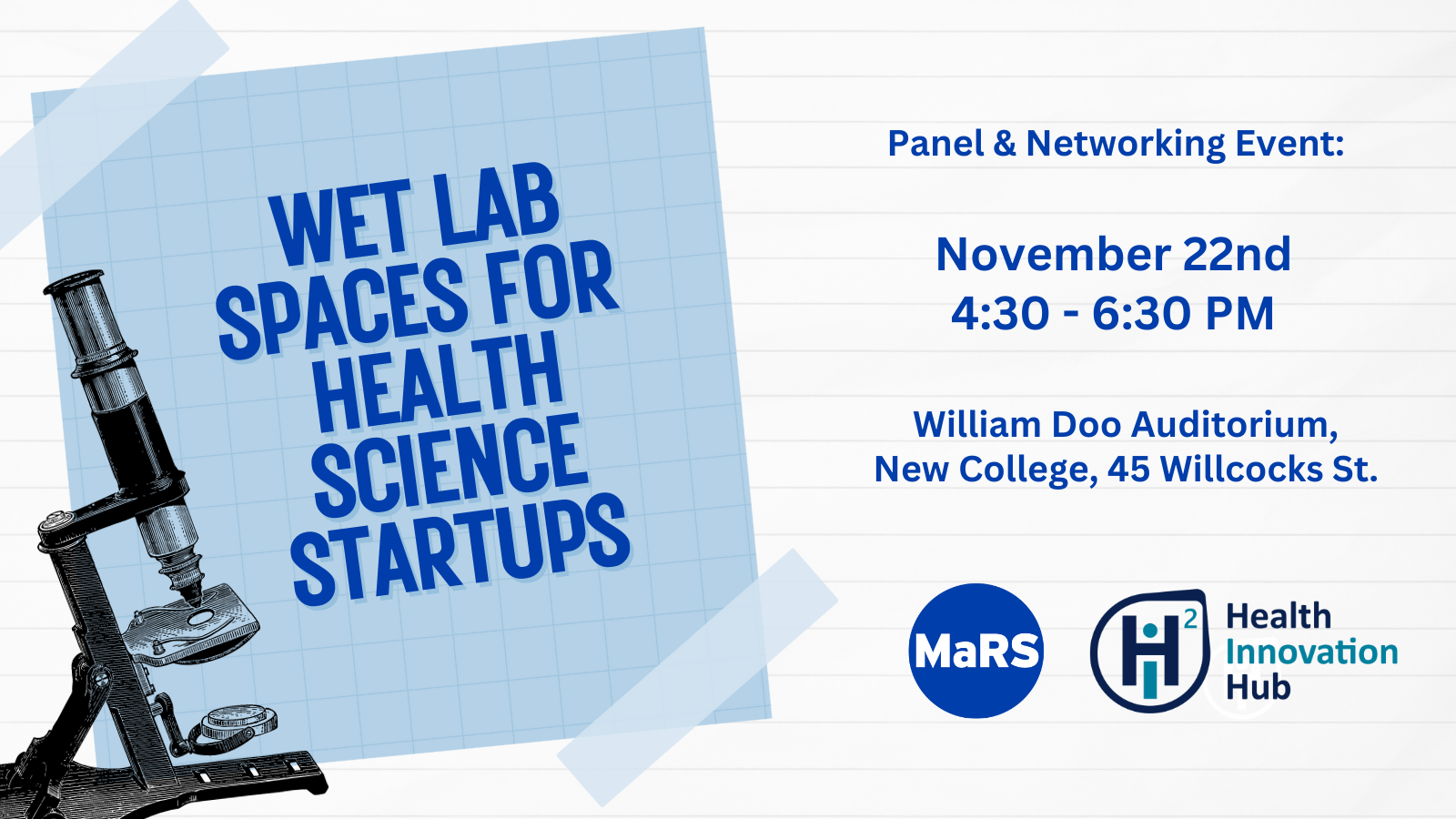 Join Health Innovation Hub (H2i) and MaRS on Wednesday November 22nd for an in-person event exploring how early-stage health science startups are navigating their wet lab space needs. This panel and networking event will cultivate conversation between entrepreneurs and wet lab space providers—with a unique panel featuring speakers from startups, labs, academia, hospitals, real estate, advocacy coalitions and more. Learn what is currently available, gain insight into navigating existing challenges, and join the important conversation of how we can collaborate to continue growing a local, thriving wet-based venture community.
Event Structure:
4:30 – 4:35 PM | Welcome Remarks | Dr. Paul Santerre (H2i)
4:35 – 4:50 PM | Keynote | Dr. Alison Symington (Life Sciences Ontario)
4:50 – 6:00 PM | Panel Discussions and Audience Q&A | Moderated by Amol Deshpande (MaRS)
6:00 – 6:05 PM | Closing Remarks
6:00 – 6:30 PM | Networking
Speakers: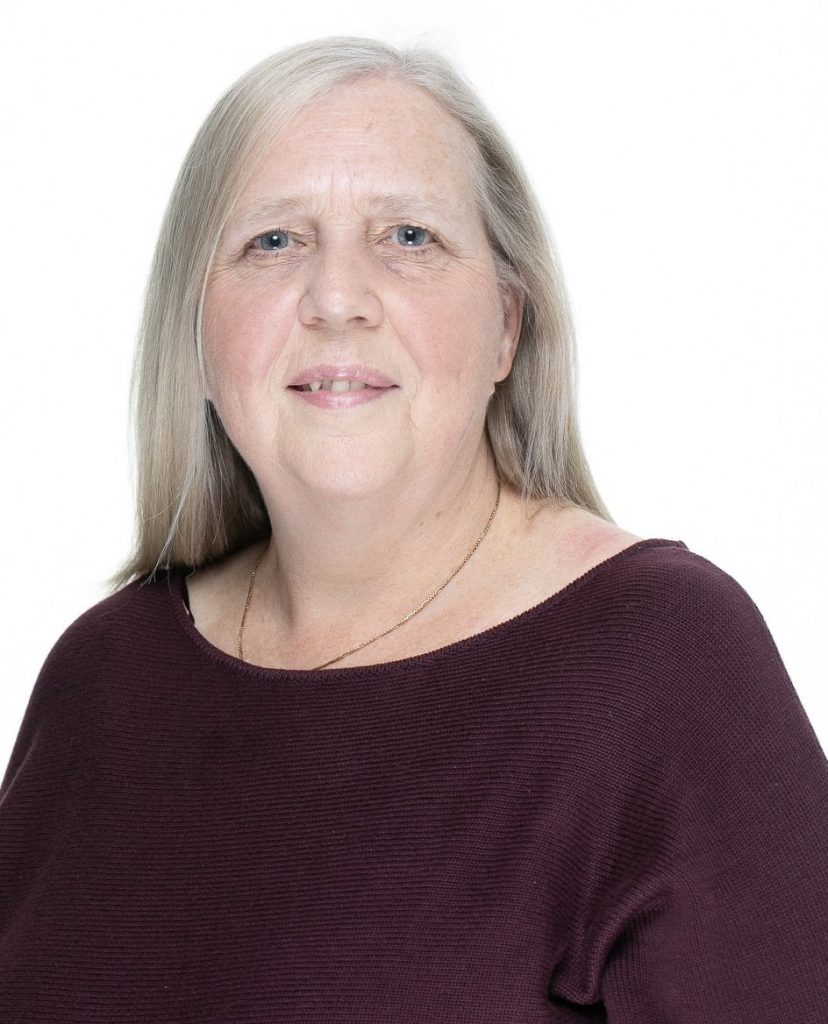 Dr. Alison Symington
Board Chair, Life Sciences Ontario
Dr. Alison Symington provides consultancy services to a variety of industry, academic and government clients in the area of life science strategy particularly in the development of new technologies with a focus on "omics". These services include large network applications directly to government or industry bodies as well as large scale research/industry proposals for public funding. Clients have included large academic institutions, not for profit innovation hubs, government, foundations, and SMEs both in Canada and internationally. Alison works across multiple sectors including healthcare, agriculture, natural resources, and the environment. She also provides expert reviews to a variety of government funding agencies on funding allocations. Before starting her own consultancy business, Alison was the Vice President, Research and Corporate Development at Ontario Genomics. In this role, she was responsible for the development and management of large-scale research projects as well as external stakeholder engagement including government relations. Alison was a Professor at Seneca where she also coordinated the post-graduate Regulatory and Quality Assurance program. Before joining Seneca College, she was the Manager of Viral Development Laboratory and a research scientist at Sanofi Pasteur for almost 10 years, where she led several new viral vaccine development processes from bench to clinical trials. She received her Ph.D. in molecular and cell biology in 1991. In addition to these activities, Alison is currently the Chair of the Board of Life Sciences Ontario and a Board Member of the Science and Technology Awareness Network, a not for profit focused on science outreach.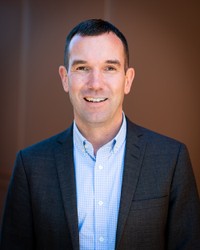 Andy Haigh
President & CEO of Adapsyn Bioscience
Andy Haigh is the President and CEO of Adapsyn Bioscience. He joined the company in 2017 after being instrumental in the company's initial financing and collaboration. He was previously the second employee at Forbius Inc., a biologic drug developer acquired by BMS in 2020. Additionally, he spent five years at Lumira Capital, a leading Canadian venture capital firm, where he executed both equity and debt transactions in public and private companies developing novel therapeutics. He currently serves on the Board of Directors at BIOTECanada, Canada's biotechnology industry association, and is the chair of the organization's Emerging Company Advisory Board. Andy holds a PhD in Biology from Dalhousie University and an MBA from the Ivey Business School at Western University.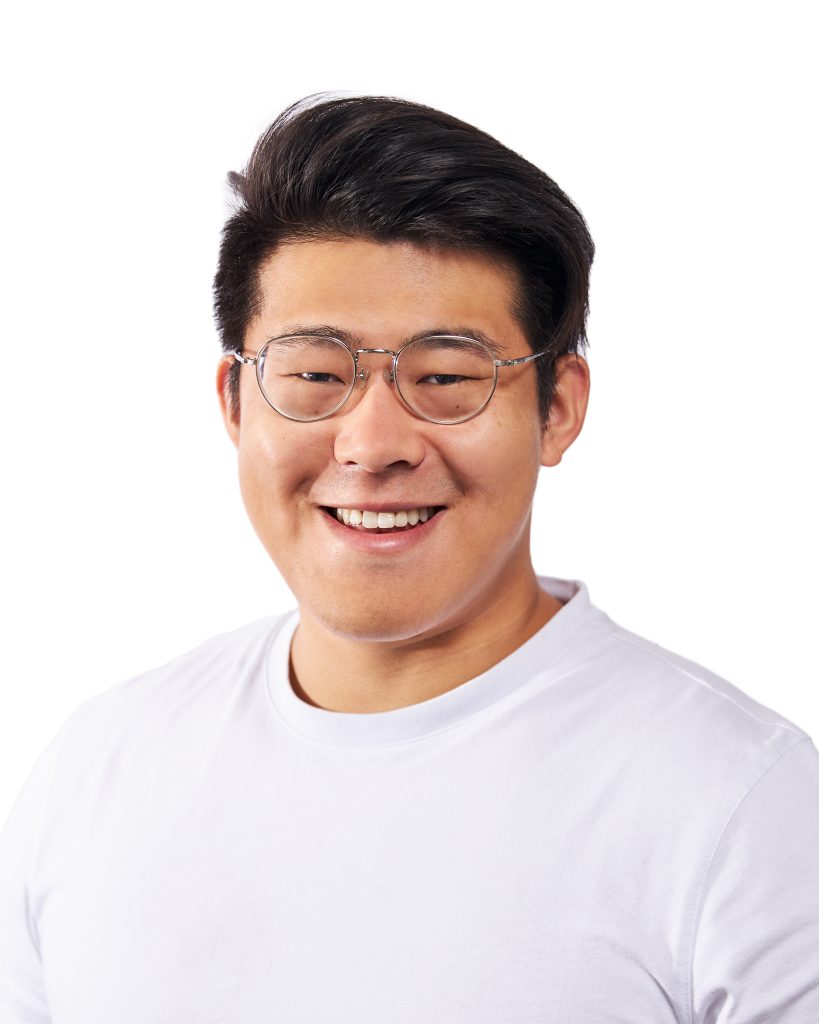 Frank Yu
Co-Founder, Myo Palate
Frank is a co-founder at Myo Palate, a biotechnology company focused on bringing cultivated meats to the Canadian market. Caught between AgriTech and regenerative medicine, Myo Palate did not fit into traditional start-up categories and had to bootstrap their first lab.
With expanded R&D and personnel, Myo Palate has just renovated and moved into its new 13'500 sqft space in downtown Toronto, one of the first office to biotech lab conversions in the city. This new lab features dedicated CL2 lab space, cleanroom, and more.
Frank is currently a part-time DPhil student at Oxford University and spends most of his time with Myo Palate. He is also the president and founder of HOSA Canada, a nonprofit organization providing health science education to secondary and postsecondary students. Some of his work has recently been showcased in the Forbes 30 Under 30 Toronto listing.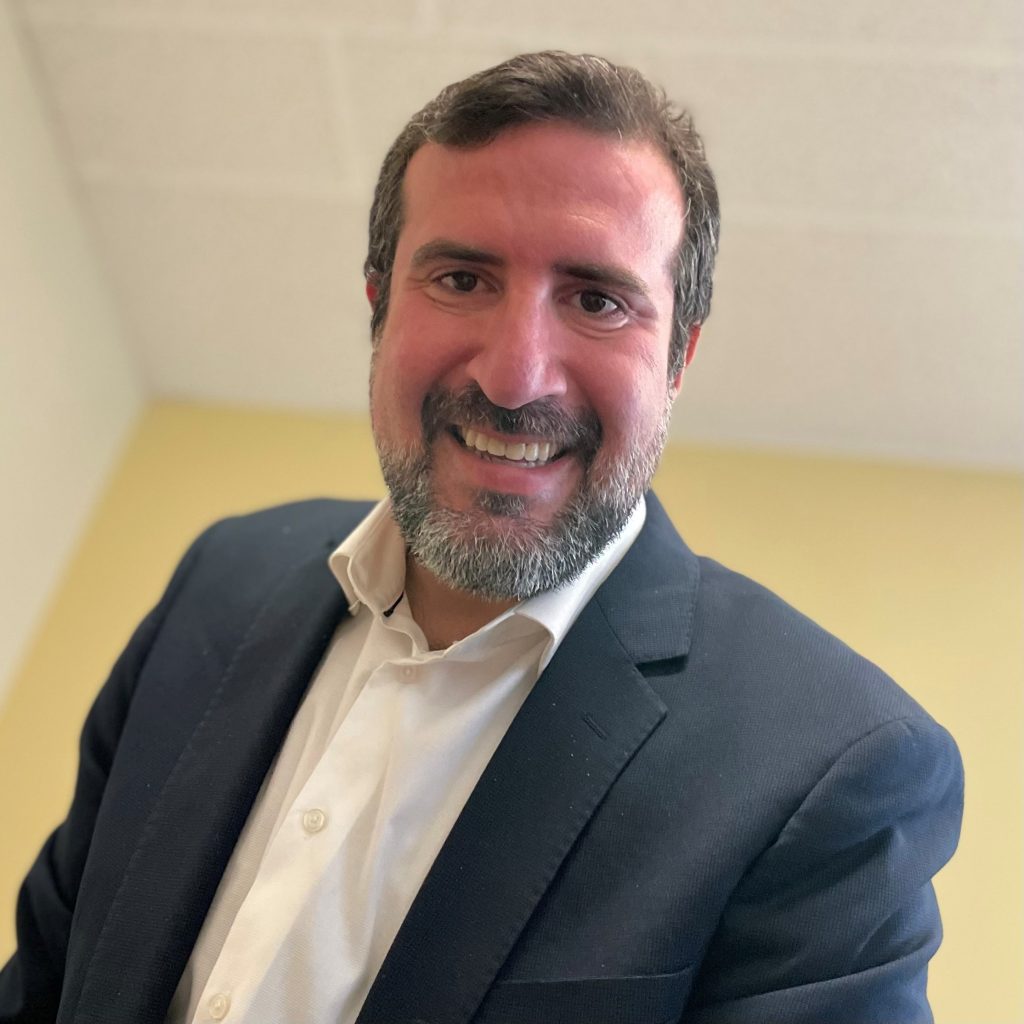 Jordan Schwartz
Director, Partnerships and Innovation, Providence Therapeutics
Jordan is the Director for Partnerships and Innovation at Providence Therapeutics. He has been in the life science industry for over 15 years, in academic, biotech and Pharma settings. He earned a Master of Science from Western University in immunology, with a specialization in autoimmunity. Following a Masters, Jordan worked at Sanofi Pasteur in quality control capacity. Following two years at Sanofi, Jordan returned to school, pursing a PhD in Immunology with a specialization in infectious disease. During his PhD studies, Jordan consulted for several startups, including performing assay development. Following a PhD, Jordan's consulting activities brought him o Providence Therapeutics, which he promptly joined as it's second employee. Originally, working as a generalist, in cross-functional roles, including business development, process development, and manufacturing. Jordan eventually, became more specialized and now focuses on Business Development activities, including partnerships, and technology licensing.
Jim Wilson
Lennard Commercial Realty
Jim has focused on Occupier Services (tenant representation) since 1989 and leads the only contract real estate team for Lab Occupiers in Toronto. Jim and his team help tenants generate more value from fewer square feet through an open book process that maximizes utility to decrease real estate costs and his industry knowledge and experience are recognized as a valuable resource by tenants in the Life Sciences sector. Jim is also the Chair of NextGreatBigIdeas.com (Canada's Life Sciences Summit) and host of NGBIdeas which is a podcast about the personal journeys of leaders, innovators and disruptors in the Candian Life Sciences community.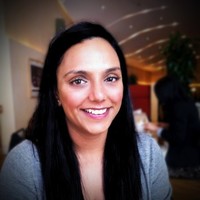 Bharti Ranavaya
Principal, New Venture Creation
University Health Network
Bharti is a leading research commercialization professional with a well-established success record (15 plus years) of bringing life sciences technologies from research institutions into the commercial sector. In her current role leading new venture creation at UHN, Bharti manages the cultivation and propagation of companies founded on UHN discoveries. In her previous role of licensing principal at the Princess Margaret Cancer Centre, implemented the Innovation Acceleration Fund, a first-in-Canada commercialization gap fund internal to a healthcare setting with the aim of advancing key oncology discoveries to impact.
She's worked for UK organizations including the National Health Service (NHS) and Oxford University. Her passion to ensure research and clinical discoveries deliver and impact patient care has led her to establish numerous companies & strategic licensing relationships with industry in sectors such as medical imaging, remote patient care and diagnostics. Her industry experiences include Bayer AG and Agilent Technologies.
Bharti holds a PhD in quantitative genetics and BSc in biomedical sciences.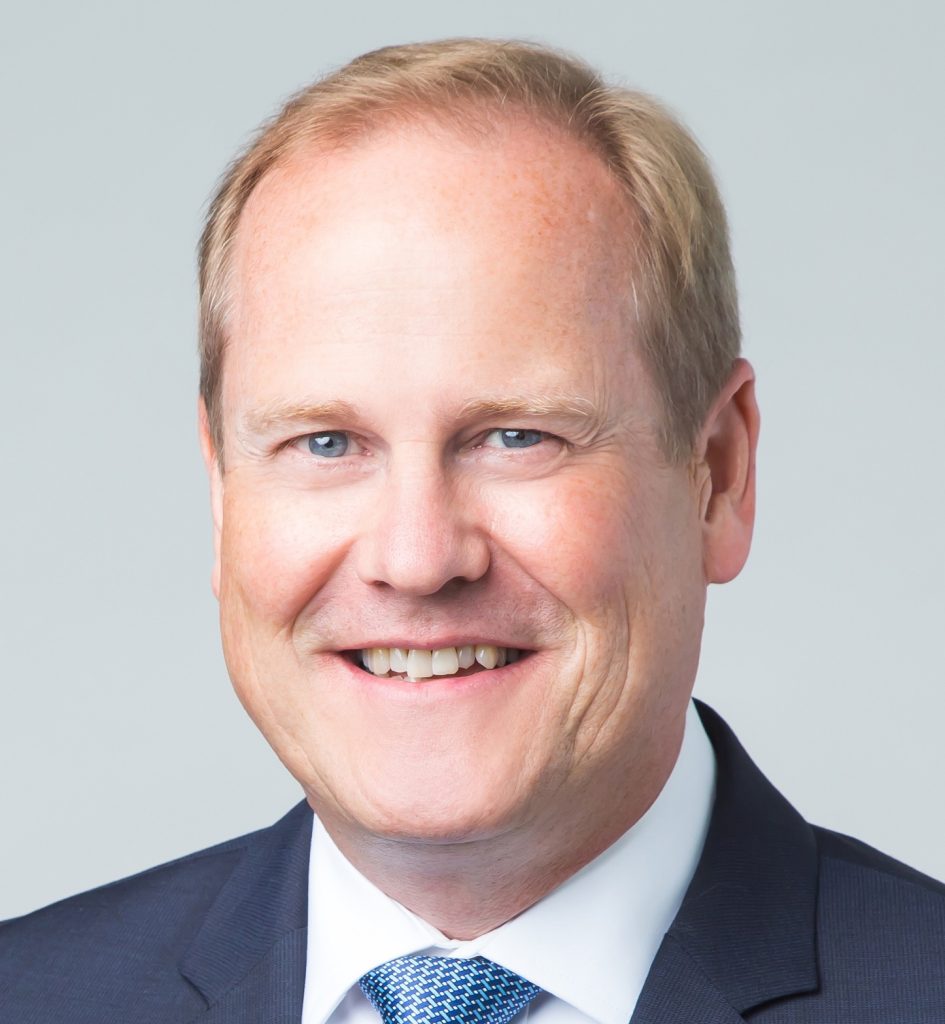 Randal Froebelius
MaRS Discovery District Real Estate
Randal Froebelius has been a senior member of the MaRS Discovery District Real
Estate team for over 18 years, participating in the design, construction, property
management, leasing and financing of the MaRS Centre, North America's
largest urban innovation hub, located in Toronto. He is currently Project
Executive and Senior Advisor to MaRS and led the design and construction of the
MaRS/UofT Nucleus space at the Waterfront Innovation Centre in Toronto.
Randal is currently the Immediate Past Chair & CEO of the Building Owners and
Managers Association (BOMA) International, and is a Past-Chair of BOMA
Canada, BOMA Toronto and the BOMA Floor Measurement Standards
Committee. In 2019, he became a BOMA Fellow.
Randal also serves on the boards of the Northern Centre for Advanced
Technology (NORCAT) in Sudbury, Ontario, and Halmont Properties Corporation.
Randal has 35 years of experience in property management, leasing, project
management and construction. Randal holds a Bachelor of Engineering
Science (Civil) degree from the University of Western Ontario, an MBA from the
Richard Ivey School of Business, a Master of Laws from the University of Toronto
and is a Licensed Professional Engineer in the Province of Ontario. He has held
progressive positions with construction, real estate development and
management companies throughout his career.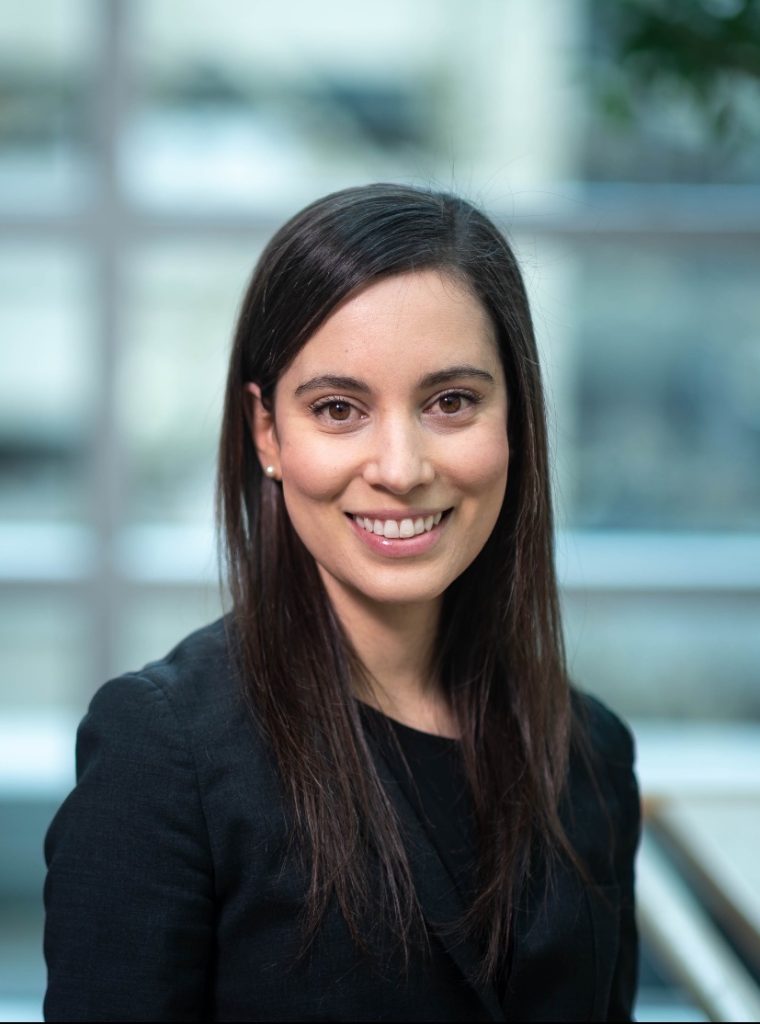 Dr. Raquel De Souza
Director, Partnerships and Innovation, University of Toronto Mississauga
Dr. Raquel De Souza is a U of T alumnus, having graduated with an HonBSc in Genetics and Biotechnology (2007) and a PhD in Pharmaceutical Sciences (2012). She has worked as a lecturer at U of T, scientific associate at the University Health Network, manager at a boutique consulting agency serving the pharmaceutical industry, and in partnerships and innovation roles at the University of British Columbia (UBC) and at U of T. At UBC, Raquel spearheaded the successful implementation of the University's first lab-based incubator for biomedical engineering startups.
In her present role, Raquel has implemented and currently directs SpinUp, U of T's new wet lab incubator at U of T's Mississauga campus. SpinUp offers early-stage startups access to affordable coworking CL2 lab space, lab equipment and infrastructure, office capabilities, and entrepreneurship programming, and is located in a new, state-of-the-art research facility. You may learn more about SpinUp at https://spinup.utm.utoronto.ca and reach out to the team at spinup@utoronto.ca.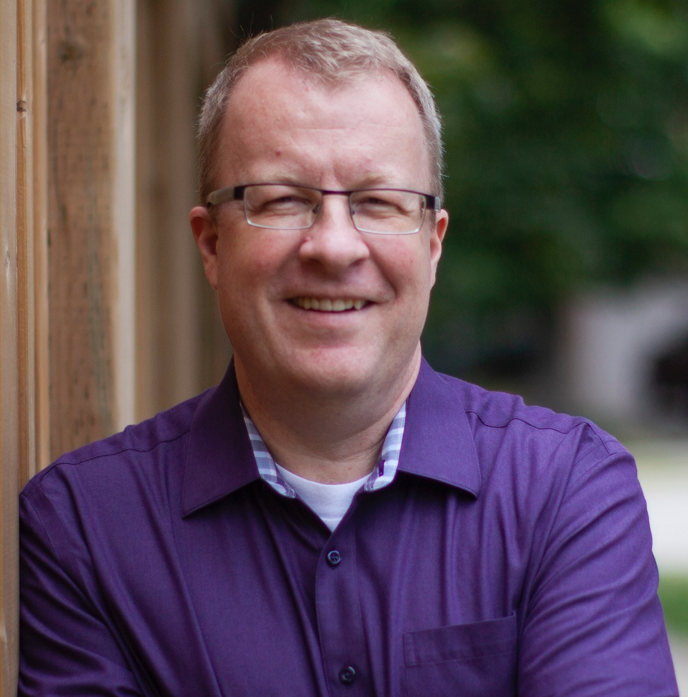 Dr. Scott Gray Owen
Canadian Hub for Health Intelligence & Innovation in Infectious Diseases (HI³)
Dr. Gray-Owen is a microbiologist, cell biologist and immunologist with a particular focus on understanding molecular and immunologic interactions between humans and disease-causing bacterial and viral pathogens. His over-arching goal is to understand how these microbes adapt to avoid what are otherwise effective immune defense mechanisms, and to differentiate between pathogenic and protective immune responses so that effective interventions can be developed to avoid the former while harnessing the latter. Beyond leading his own research group's efforts, Dr. Gray-Owen is Director of the Toronto High Containment Laboratories, which includes the Containment Level 3 (CL3) facility that allows work with the most dangerous pathogenic microbes; is Director of the Emerging & Pathogenic Infections Consortium (EPIC), which supports the broad research community's ongoing focus on combatting the highest priority infectious challenges; and is Co-Director of the Canadian Hub for Health Intelligence and Innovation in Infectious Diseases (HI3), which brings together Ontario's academic institutions, government agencies and industry partners to promote pandemic preparedness, sustainability and resiliency in Canada's biomanufacturing industry.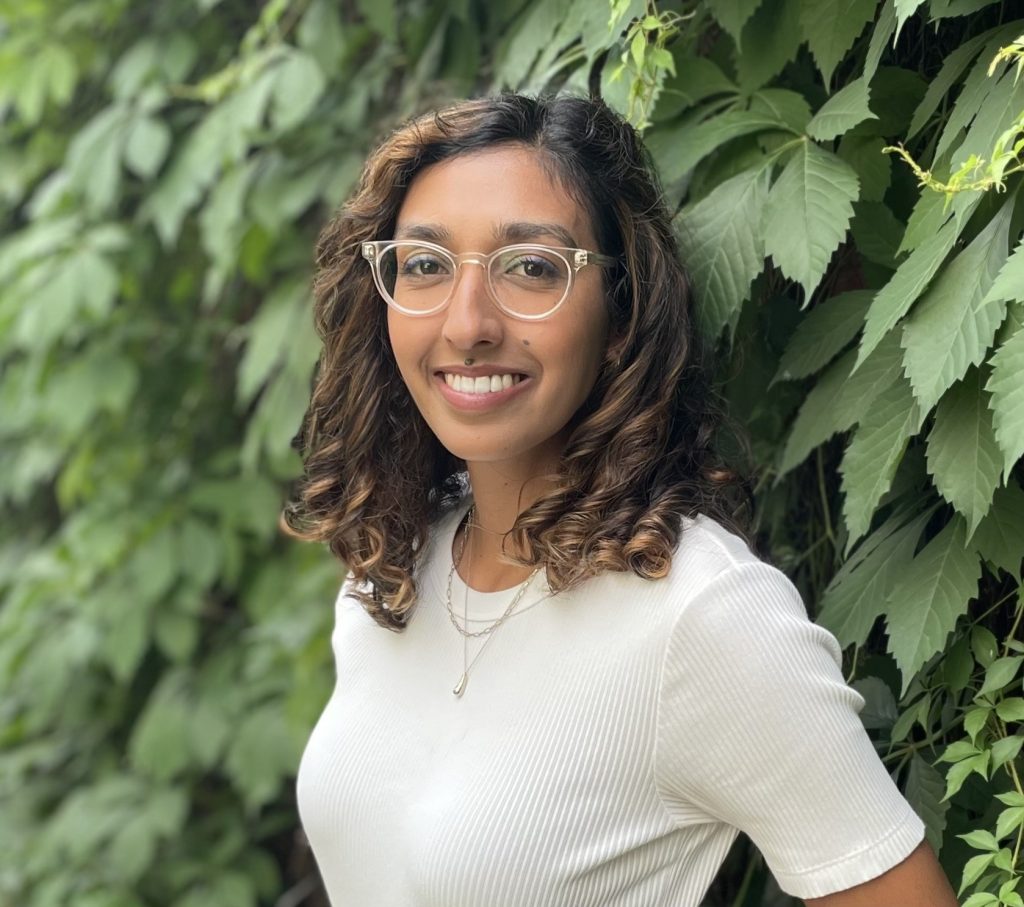 Serena Mandla
CSO & Co-Founder, Noa Therapeutics
Serena Mandla, P.Eng., MASc., is the Chief Scientific Officer & Co-Founder of Noa Therapeutics, a pre-clinical biotech company transforming the treatment of complex immune diseases with their novel tri-modal therapeutics. Serena is experienced from R&D to commercialization of novel small peptides for cardiovascular and skin disease applications. She is experienced in the design and execution of animal models and the clinical translation dermal therapeutics with an extended network of advisors, mentors, and investors. Prior to Noa Therapeutics, Serena was involved in a spin-out from her MASc in Biomedical Engineering from the University of Toronto, Quthero Inc., where Serena has successfully raised financing and commercialized products. She has over 15 scientific papers, from her research at the University of Toronto, and Harvard and is passionate about translating research and bringing it to the clinic and is looking forward to seeing and developing new technologies and treatments. Outside of work, Serena is avidly involved as a mentor with underrepresented scientific youth through the U of T Alumni Mentorship Program, the Canadian Biomaterials Society, and has delivered talks on entrepreneurship at Queens University, Western University, and the University of Toronto.
Date
Wednesday, November 22, 2023
4:30 pm – 6:30 pm EST
Where
William Doo Auditorium, New College, 45 Willcocks St.