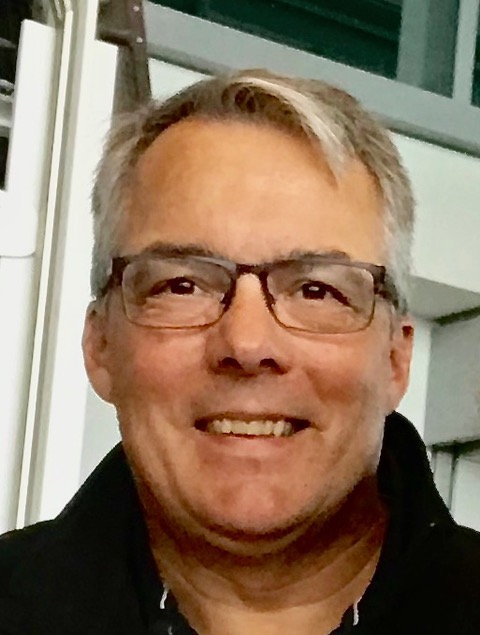 Arthur Lee was employed by Magna International Inc., the Canadian-based automotive parts company, for 28 years where he acted in various senior legal capacities until he retired in 2018.
After receiving his Bachelor of Commerce (Commerce & Finance) degree from the University of Toronto in 1982 and his Bachelor of Laws degree from the University of Windsor in 1985, he practiced corporate law in Toronto.
In 1990, he joined Magna International as Corporate Counsel and in 1992 he became Vice-President, General Counsel and Secretary of one of Magna's largest operating groups. From 1992 to 2016, he had overall responsibility for the group's global legal affairs and was directly involved in key aspects of corporate administration, purchasing, contracts, intellectual property, mergers & acquisitions, legal compliance and ethics, employment and environmental and legal compliance for the group.
From 2016 until he retired in 2018, he acted as Magna's Associate General Counsel, Purchasing where he combined his extensive experience and understanding of customer-supplier relationships within the global automotive industry with his passion for contracts and business law by establishing and implementing purchasing best practices and systems, while assisting in the resolution of major supplier disputes.
He's been a Mentor with H2i since 2018. During that time he's presented at various H2i's legal information sessions with Gabriella Chan, H2i's Lead Legal Mentor, and during the Covid-19 pandemic he's been involved in numerous client, pitch and investor sessions, as well as assisting with pandemic-related projects, pitches and other activities involving H2i clients and various third parties.