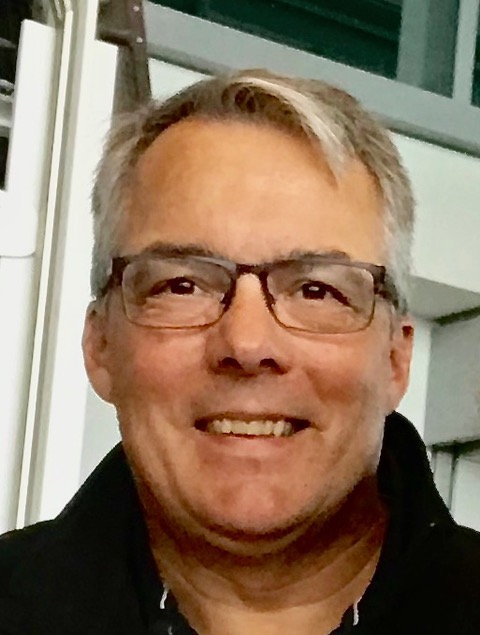 Arthur Lee recently retired from Magna International Inc. where he acted in senior legal capacities for almost 28 years.
After receiving his Bachelor of Commerce (Commerce & Finance) degree from the University of Toronto in 1982 and his Bachelor of Laws degree from the University of Windsor in 1985, he practiced corporate law in Toronto and then followed his career goal of combining the skills and education learned from his commerce and law degrees by joining Magna as Corporate Counsel in 1990.
In 1992, he became Vice-President, General Counsel and Secretary of one of Magna's largest operating groups. From 1992 to 2016, he participated with a small, decentralized core management team to successfully grow the group's sales from U.S. $400 million to over U.S. $12 billion through the expansion of its technology, manufacturing, engineering and sales footprint from Canada, the U.S. and Mexico to over 16 countries worldwide. In addition to having overall responsibility for global legal affairs, Mr. Lee was directly involved in key aspects of corporate administration, purchasing, contracts, intellectual property, mergers & acquisitions, legal compliance and ethics, employment and environmental for the group.
From 2016 until his retirement in 2018, he acted as Magna's Associate General Counsel, Purchasing where he combined his extensive experience and understanding of customer-supplier relationships within the global automotive industry with his passion for contracts and business law by establishing and implementing purchasing best practices and systems, while assisting in the resolution of major supplier disputes.