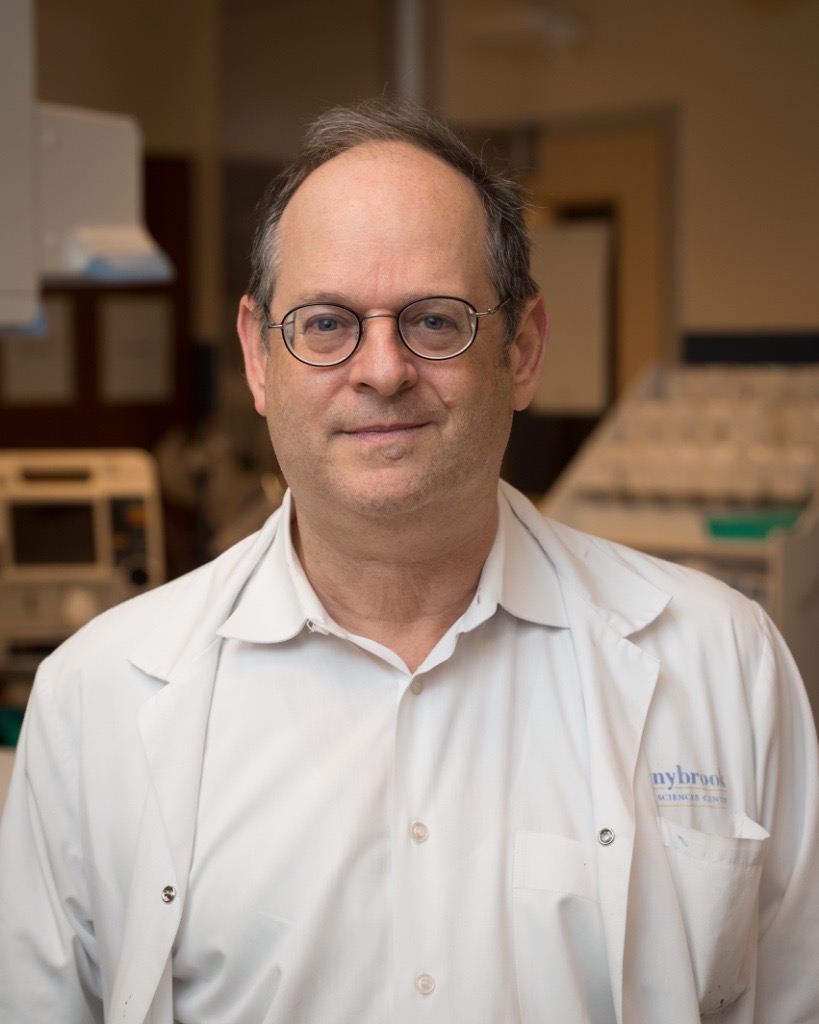 Dr. Bradley Strauss was born in Kitchener, Ontario, Canada. He obtained his MD cum laude from the University of Toronto in 1982. He completed his Residency Training in Internal Medicine at the University of Toronto in 1986 and then a Clinical Fellowship in Cardiology at the University of Ottawa Heart Institute in 1988. Subsequently he was awarded a Research Fellowship from the Heart and Stroke Foundation to do research work at the world-famous Thoraxcenter in Rotterdam, the Netherlands under the supervision of Professor Patrick Serruys. During his time in Rotterdam, he obtained a PhD from Erasmus University for his work on coronary stenting and the arterial response
to stenting injury.
He currently is Chief of the Schulich Heart Program and Head of the Division of Cardiology at Sunnybrook Health Sciences Centre in Toronto, Canada. He holds the Reichmann Chair in Cardiovascular Research, and is a Professor of Medicine and Professor of Laboratory Medicine and Pathobiology at the University of Toronto.
His main clinical activity is interventional cardiology. He is very active in both basic research (arterial response to injury, angiogenesis) and clinical research related to interventional research and coronary imaging.
He has authored over 175 papers and 18 book chapters and serves on the Editorial Board of 5 journals. His main clinical interest is chronic total occlusions, including studies on pathophysiology, epidemiology, imaging and development of new chronic occlusion therapies. He has founded a company, Matrizyme Pharma, to commercialize the use of collagenase to soften the plaque in order to facilitate guidewire crossing in chronic total occlusions. Matrizyme Pharma has recently completed a Phase 2 Trial in 11 Canadian centers as well as sites in Israel and the Netherlands.