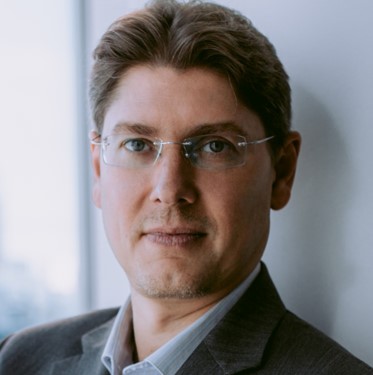 I have more than 10 years of strategic planning and marketing, sales and business development experience with medical technology products, healthcare processes and IT, implantable medical devices and capital equipment. I create a go-to-market vision for various healthcare markets and encourage people to work in no-limit teams.
I managed P/Ls for several businesses, created organizational structures, set a vision, strategic directions, and group processes for business forecasting, expense control, tender management, and performance management. Working for Medtronic and Microsoft I built and managed inside and outside sales teams and achieved double-digit growth in the top line. Account segmentation and prioritization helped to improve the coverage of territories I managed and improved the customers' loyalty.
I transformed sales processes and customer relationship management through the implementation of CRM systems. The implementation of B2B e-commerce order management and deal management systems which I introduced helped to improve product margins and transparency of product stock.
I also created a strategic account management organization with oversight of customer care, contracts, and pricing in the strategic accounts. It revamped the communications with the strategic stakeholders, improved the perception of the Medtronic brand and increased share in these accounts.
I worked with clinical and non-clinical stakeholders in the hospitals, distributors, policymakers, academic research and insurance organizations. I'm an agile learner and able to establish relationships quickly.