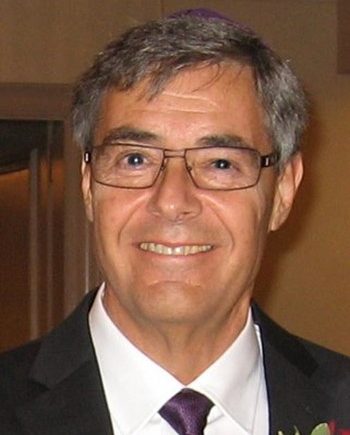 Harold Wodlinger is a Consultant to the medical device industry. He has more than thirty years of experience in product development, operations, sales, and management, and a proven track record in strategic planning, business development, and due diligence.
Dr. Wodlinger is Chair of the Board of Exact Imaging (prostate cancer imaging), Lead Director of Claronav Inc. (surgical navigation), and a Director of ViTAA Medical Solutions (aortic aneurysm diagnosis and therapy) . He is also a member of the strategic advisory board of iGan Partners. Five previous board positions resulted in successful exits.
Previous consulting projects include directing the development of ViTAA RAW Maps software for the analysis of aortic aneurysms, a device to penetrate chronic total occlusions in cardiac and peripheral arteries for SoundBite Medical Solutions and a next generation, non-invasive cardiac mapping system for CardioInsight Technologies. Dr. Wodlinger also directed the development of the MyndMove system for MyndTec Inc. and the EPLab system for Biomedical Instrumentation Inc. He has brought more than a dozen medical devices to market, which have diagnosed and treated hundreds of thousands of patients.
Prior to becoming a consultant, Harold founded Biomedical Instrumentation Inc, a company that developed and manufactured equipment in the field of cardiac electrophysiology. The company sold more than 500 systems in 20 countries and was acquired by the Quinton Instrument Company of Seattle.
Harold has a BASc in Electrical Engineering and a PhD in Biomedical Engineering from the University of Toronto.