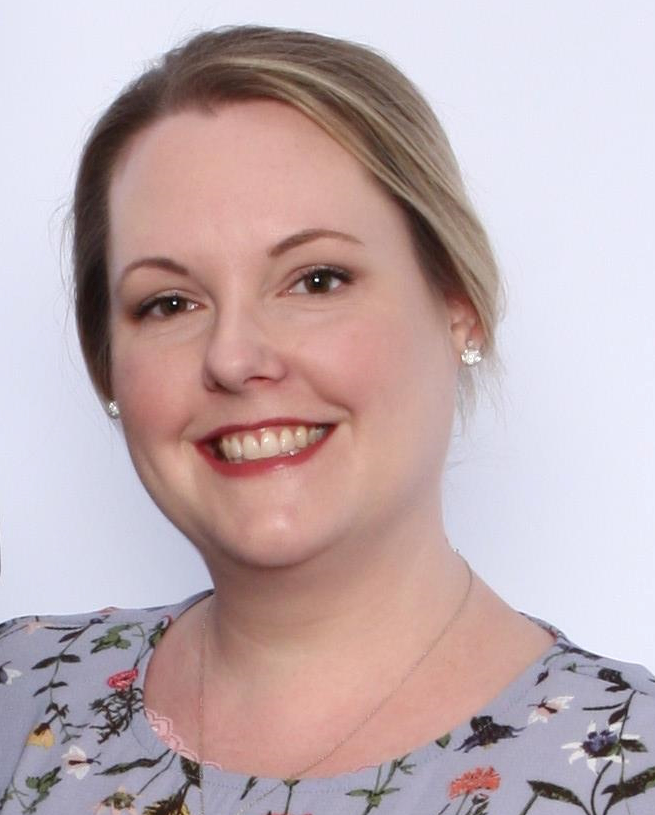 Julie leads the Klick Health team in medical quality and regulatory compliance. She brings a wealth of knowledge and experience, with a PhD in molecular genetics from the University of Toronto and over fifteen years experience in healthcare.
Prior to joining Klick, Julie focused on a rare form of epilepsy at the Hospital for Sick Children. She has published over 35 peer-reviewed papers in neurology, biochemistry, genetics, and rare diseases, and has presented at numerous conferences for both patient advocacy groups and HCPs.
In addition to her depth of scientific knowledge, Julie also has significant experience working with our clients' Medical and Regulatory Affairs teams. She has created an in-house regulatory affairs program for the entire Klick company, and is Center for Communication Compliance (CCC) certified.