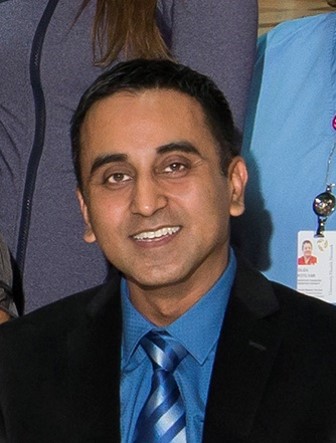 Kawalpreet (KP) Singh, MBBS, CCRP is a Clinical Research Manager for the Clinical Trials and Translation Unit (CTTU) at the Peter Munk Cardiac Centre (PMCC) in the Toronto General Hospital (TGH) at University Health Network (UHN). He is an International Medical Graduate and a Certified Clinical Research Professional with over 18 years of clinical and research experience.
KP currently leads a Team supporting clinical research operations at PMCC and is involved in all aspects of trial operations including feasibility analysis, budgeting, financial management, innovation in clinical trial operations, contract negotiations, regulatory compliance, etc. He also assists the CTTU leadership team with the development of strategic program objectives and new initiatives.
KP is a member of the Society of Clinical Research Associates (SoCRA) and Project Management Institute (PMI). He has sat on the UHN REB Board (2018-2021) and the CCRU SOP Committee. KP is a graduate of the UHN prestigious Emerging Leaders Program and a facilitator of the UHN Courage to Lead leadership course. KP has amassed extensive experience and expertise across all aspects of clinical trial operations, led several innovative initiatives on process improvement, and has authored comprehensive reports for clinical trial management, trial recruitment, and research financial management.