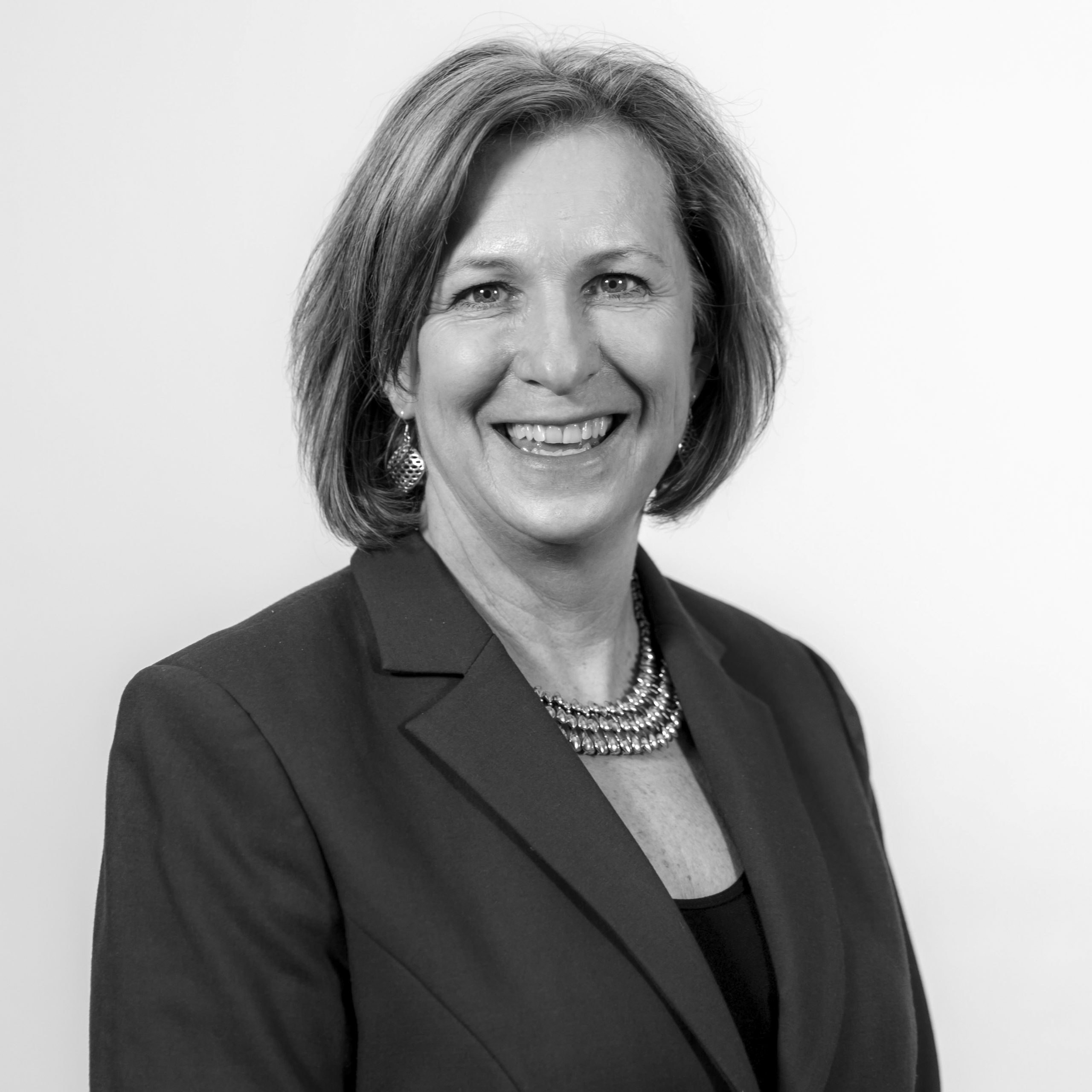 As the EVP of Klick Ventures, Leslie leverages her expertise in business, marketing, science, and human insights to identify and de-risk venture opportunities and grow them into successful businesses within life sciences that improve the lives of patients.
Previously, Leslie built and led the Brand Strategy Team at Klick Health, drawing upon a 25-year proven track record in building successful brands that create meaningful connections with customers. As part of her mandate, she established a center of excellence in brand development that helped fuel the agency's hypergrowth. Prior to joining Klick, she served as the Managing Director & Partner of an independent insights-driven brand consultancy that was sold to a global marketing communication network of companies
She has an MBA from IMD in Lausanne, Switzerland and a Bachelor of Science degree in Chemical Engineering from Queen's University. In 2019, she was recognized with a PM360 ELITE Award for strategic excellence in the life sciences industry.