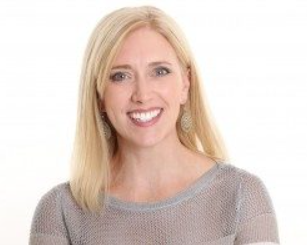 Linnea Aasen-Johnston, MSc, ACRP-CP has over 15 years of clinical research and clinical marketing experience in the medical device industry. She is the founder and principal for BESPOKE Business Solutions Inc. providing clinical business consulting to healthcare technology companies, research networks and other life science organizations. Her services include clinical strategy, planning, trial execution, clinical marketing and training. Linnea has also recently co-founded MedTest Usability Partners, a usability testing partner service for medical devices.
Linnea specializes in clinical trials for novel technology and innovative care pathways in the Canadian healthcare market. Linnea is a solutions-focused professional who is passionate about excellence and improving outcomes through multiple stakeholder alignment and collaboration. She has spearheaded the development and delivery of provincial programs aimed at reducing clinical trial start-up times and increasing research capacity at institutions.
Linnea also serves as an advisor and mentor to a number of organizations including Advisor in Residence, Clinical Research for the Health Innovation Hub, Faculty of Medicine, University of Toronto.