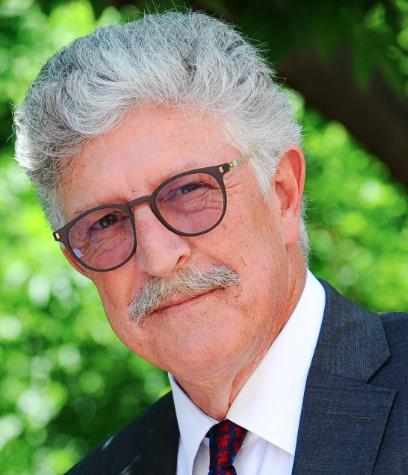 After graduating from Javeriana University Medical School in his native Bogotá, Colombia, Dr. Ferro specialized in Internal Medicine, and got his sub-specialty training in Infectious Diseases at University of Toronto. Dr. Ferro returned to Bogotá and established a private practice in both Internal Medicine and Infectious Diseases, while at the same time held academic positions at different teaching hospitals. Dr. Ferro was appointed chief of Internal Medicine at Central Military Hospital in Bogotá and was elected President of the Colombian Infectious Disease Society.
Dr. Ferro joined the clinical research group at Sanofi Pasteur as Clinical Team Leader for new vaccines in 2000 and started to get involved in public health topics. After a brief position at Novartis pharmaceuticals in New Jersey, US where as Infectious Disease expert he was a member of the internal Scientific Review Board, Dr. Ferro was appointed Medical Director at PATH's Malaria Vaccine Initiative in Bethesda, Maryland. At this position Dr. Ferro led a team of clinical researchers which jointly with Glaxo Smith Klein's team was assigned the task to implement a large phase 3 clinical trial for a malaria vaccine candidate in Sub-Saharan Africa. He joined Fio Corporation in 2010 and has led the clinical research and field implementations of the Fionet system in multiple countries in Africa and Latin America. Dr. Ferro has been involved in multiple facets of a start-up company and product life cycle: from product development to clinical and regulatory strategies, to sales and marketing opportunities.
Dr. Ferro completed courses in Clinical Epidemiology at University of Toronto, has presented in multiple international scientific conferences, and has over twenty-five scientific publications in peer reviewed journals and medical textbooks.