Pillars of Health
Engage in Interdiscipline Networking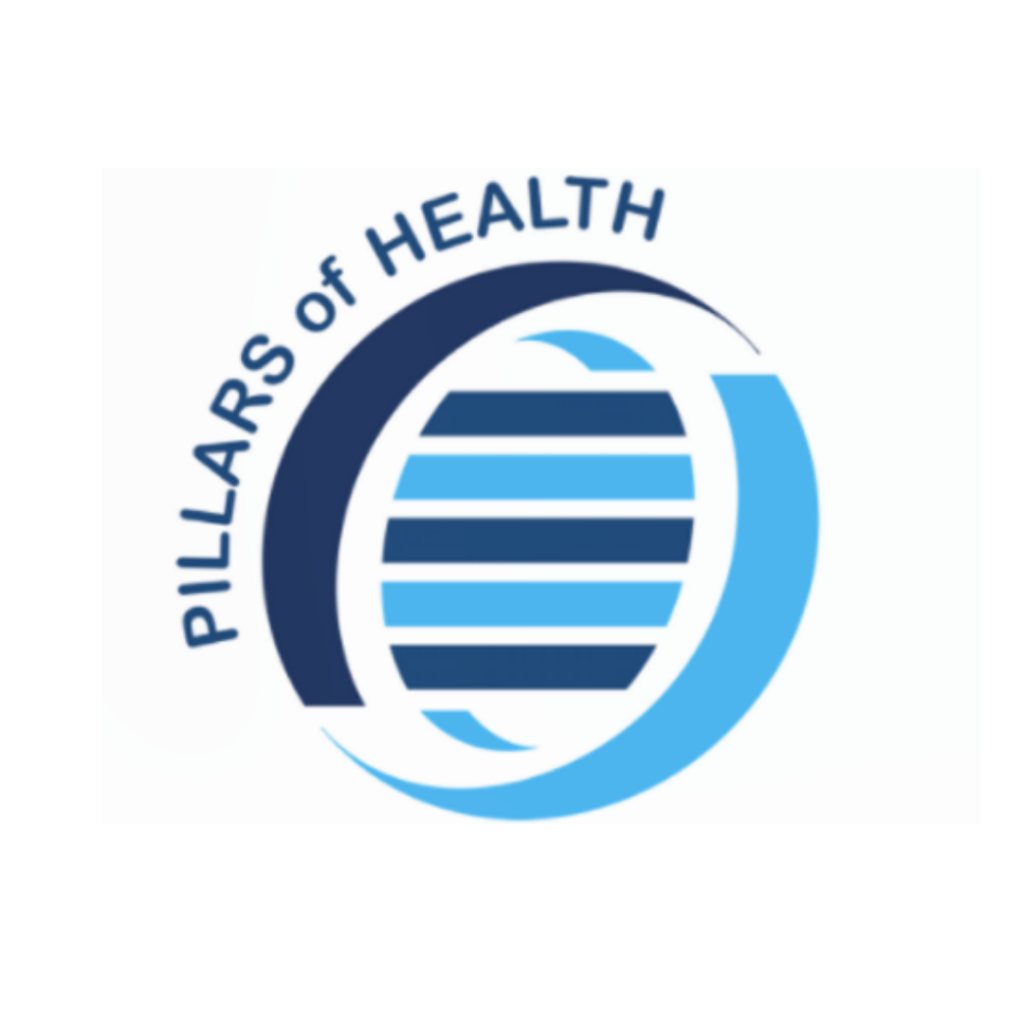 Pillars of Health is a biannual health networking event that seeks to bring together health and research professionals from across disciplines to break down the silos of health care and discuss challenges, gaps, and innovation.
Healthcare innovation cannot be done in silos. It requires the interplay of various actors with different expertise: researchers, entrepreneurs, clinicians, healthcare administrators, government officials, and industry executives. These are the people that make up the pillars of health and represent the sectors that have played integral roles in the development and maintenance of human health. In order to truly drive meaningful healthcare innovation, its stakeholders must work together.
Pillars of Health is an interdisciplinary networking event with the mission to provide a platform for members of the health community to interact, discuss ideas, and share information in a free and open space. Hosted in partnership with the Health Innovation Hub (H2i) and the University of Toronto's Translational Research Program, it is a unique opportunity to establish significant connections with like-minded individuals across traditional silos.
Event Details
Stay tuned for 2022 event dates!
Questions?
Please fill out of the contact form or visit the Pillars of Health webpage for more information.