Meet the Finalists: FemSTEM Pitch Competition

On Thursday, March 24th at 3:00 PM, six incredible women-led ventures will compete for the chance to win funding for their cutting-edge health innovations…
It's almost time for the 2022 FemSTEM Pitch Competition! Each year, H2i holds the FemSTEM Pitch Competition as the culminating event of the FemSTEM event series. We'd like to introduce you to these incredible founders and teams…
Registration is open for the event–don't miss out, register today!
Meet the Finalists: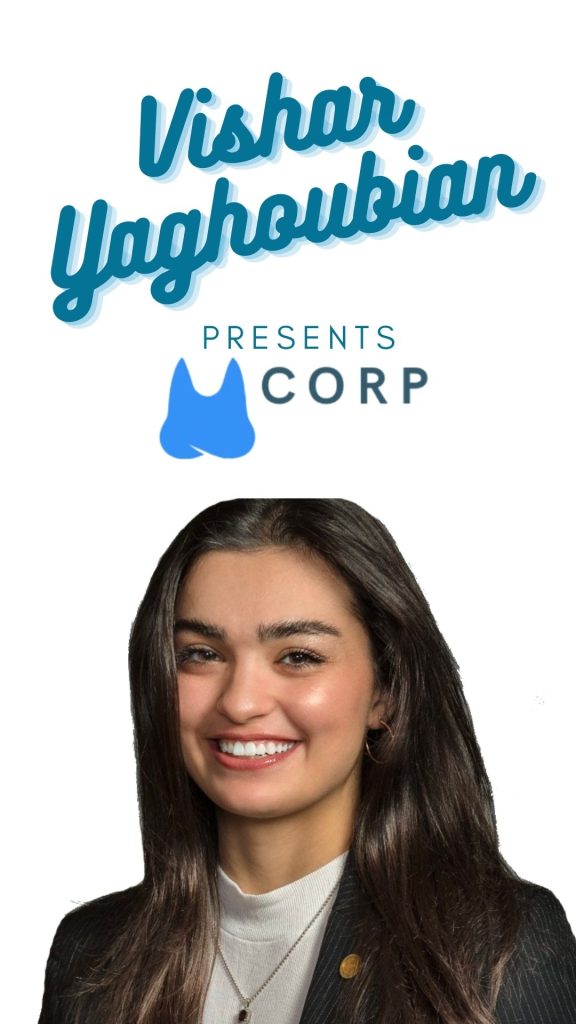 If you've ever wanted to brush your teeth in a pinch, Ucorp has the solution for you. Ucorp CEO, Vishar Yaghoubian, will pitch the company's product: Toothpod. Toothpod is a premium smart chewable that delivers value by: 1) fighting tooth decay and consequently reducing its associated pain and financial burdens, 2) being convenient and portable, and 3) promoting users' overall wellbeing.
Yaghoubian is a student in the Faculty of Arts & Science at the University of Toronto, completing a degree in Health Studies, Global Health, and Psychology. With previous experience working in the dentistry and chemistry labs, Yaghoubian is the CEO and sole founder of Ucorp, and has been managing her team of more than 10 individuals over the last 3 years.
Rare diseases are often lacking the research for treatment advances, but SciVance aims to tackle this through the development of small molecule therapeutics for untreated rare diseases. Rebecca Allan will pitch the company's development of novel drug candidates for rare diseases and cancers by targeting un-drugged proteins.
SciVance is composed of an interdisciplinary team of scientists with knowledge and experience in computational prediction, medicinal chemistry, biophysics, and crystallography. Allan is an international PhD student from the UK. As a medicinal chemist, she focuses on the development of small molecules inhibitors for a variety of rare diseases and cancers.
HDAX therapeutics is ready to advance treatment for HDAC-driven pathologies. Nabanita Nawar, CEO of HDAX Therapeutics, will present the venture's development of targeted therapeutics for the safe and efficacious treatment of HDAC-driven pathologies such as brain cancers and neurodegenerative disorders.
HDAX Therapeutics was formed in late 2020, led by Nawar and Dr. Pimpuya Manaswiyoungkul. Alongside being the CEO of the venture, Nawar is a current PhD Candidate at the University of Toronto for Medicinal Chemistry and Drug Design. Nawar has experience in project design, management and execution, as well as research and development experience.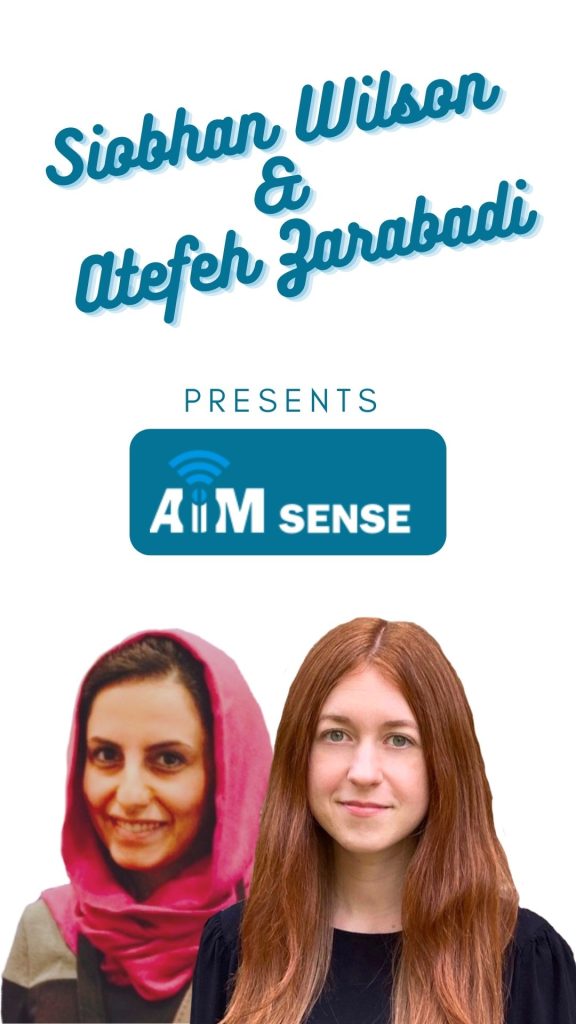 AiimSense is bringing diagnostic brain imaging to the point of first response. Co-founder and CEO, Atefeh Zarabadi, and her team member Siobhan Wilson, will pitch the company's development of a portable head scanner to improve the outcome of patients with stroke and traumatic brain injury. Founded in 2019, AiimSense hopes to provide cost-efficient imaging devices for hospitals to turn specialized procedures into routine, preventative care.
Zarabadi holds a PhD in Analytical Chemistry with a specialization in instrumentation and imaging techniques from the University of Waterloo (UW). She is currently a postdoctoral fellow at the UQ Stroke Research Lab, and leads AiimSense as an animal study. Wilson is an MHSc candidate at University of Toronto's Temerty Faculty of Medicine, and is currently employed in family medicine as a medical scribe and in heart failure clinical research at St. Michael's Hospital and Medicus MFC Heart Health Clinic.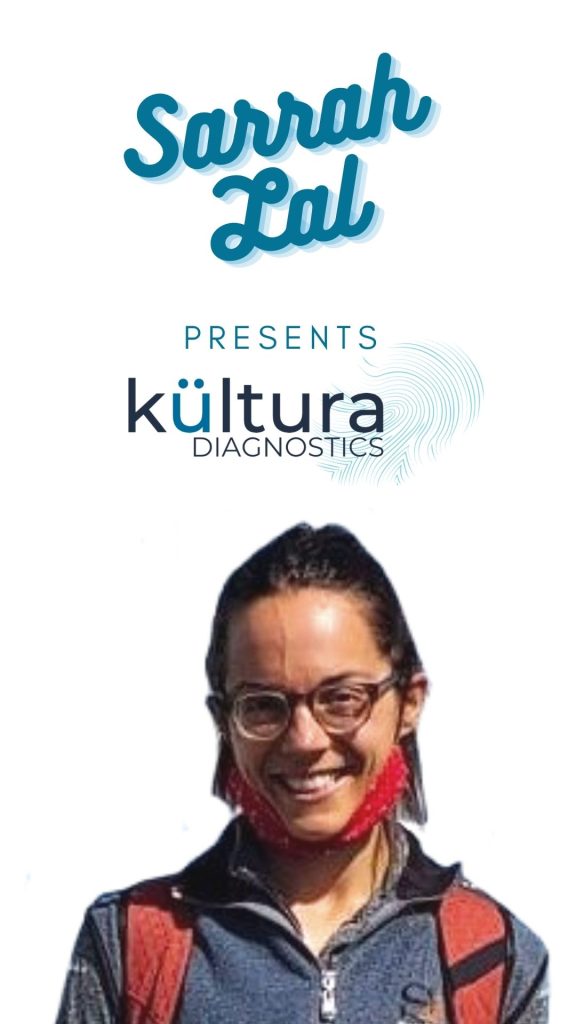 Gluten sensitivities are increasingly common in our society and Kultura Diagnostics is combatting the challenges of managing this sensitivity. Sarrah Lal will present the company's integrated and easy-to-use suite of innovative technologies to diagnose and manage gluten sensitivities. These solutions provide an easily accessible way to diagnose, a portable way to monitor, and a continuous way to manage, gluten sensitivities including celiac disease.
Kultura Diagnostics is a majority, women-owned, international team that was founded in early 2022. Lal is the Co-Founder of Kultura Diagnostics and brings experience in ed-tech and health tech, analytical method development, and business. In addition to Kultura, Lal is also an Assistant Professor of Health Innovation & Entrepreneurship at McMaster University.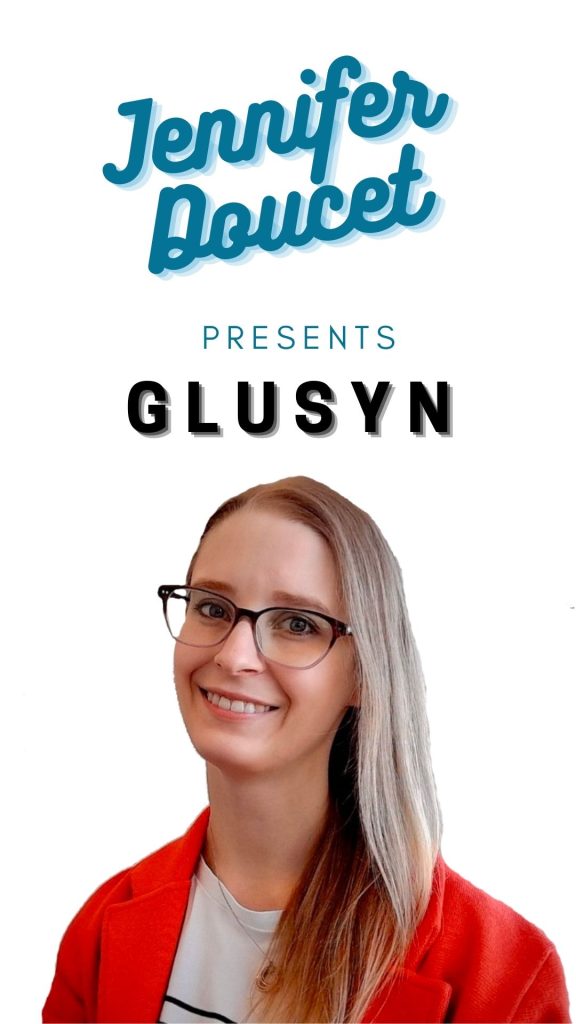 Glusyn is bringing accurate and low-burden diagnostics to the point-of-need. Jennifer Doucet, PhD, will present the venture's cell-free synthetic biology-based technology. Glusyn is revolutionizing on-site testing of infectious diseases using a repurposed glucose meter as a convenient and universal reader for gene circuit sensor outputs.
The glucose meter assay developed in the Pardee Lab has the capability to achieve substantial equivalence to PCR. Doucet joined the Pardee lab in October 2020 to work on the pandemic response projects to help automate the glucose meter sensing technology for point-of-need use. Prior to joining the Pardee lab, Doucet was working as a Scientist I at Luminex Corporation performing sequencing-based validation and clinical trials assessment of new In-vitro diagnostics (IVD) products and completed a PhD in the Cell and Systems Biology department at University of Toronto in 2018.