H2i Ventures Making the News!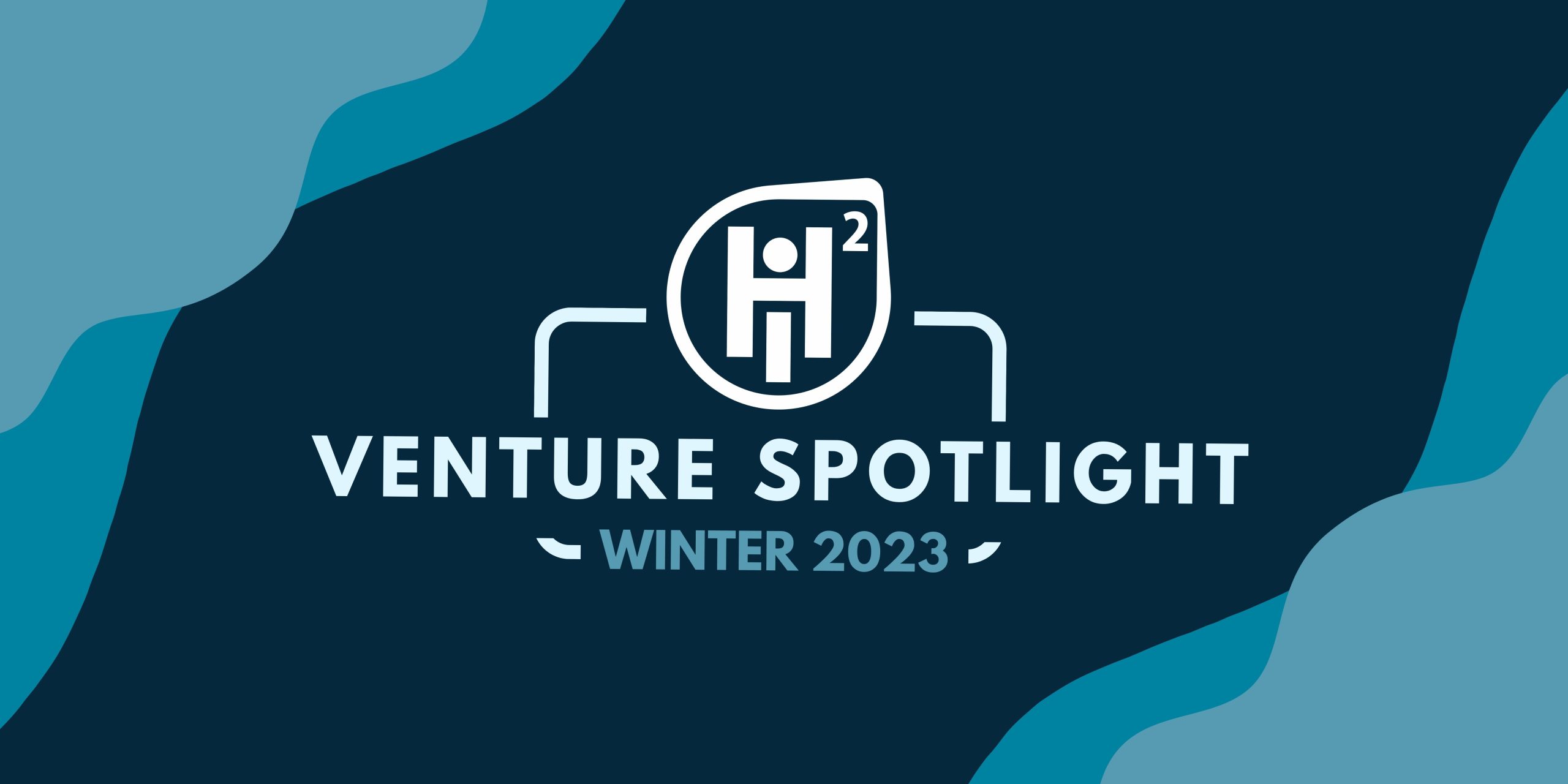 In the last few months, H2i ventures have been achieving remarkable milestones…
Mommy Monitor, a holistic virtual perinatal health care centre that offers access to a range of customized culturally safe perinatal health care services and supports, has received $450,000 in funding from a philanthropic organization. The venture, founded by Elsie Amoako, has transformed pregnancy, birth, and postpartum care for Black and racialized parents since its launch. This latest contribution continues the outstanding growth and support of this impactful venture. This past fall, Amoako and her team also organized their annual Racialized Maternal Health Conference. The conference welcomed an impressive lineup of speakers and welcomed professionals, students, researchers and policymakers alike to join together and pursue efforts to improve racialized maternal-newborn health and practices in Canada. The team also debuted their first executive event on February 3 inviting podcaster and sexologist Shan Boodram and Tanya Hayles of Black Moms Connection to discuss Transformative Birth.
SPARKED, a revolutionary hand-held device that can help identify those at risk of cardiovascular disease using a saliva sample, has been selected as one of six companies to participate in the Adams Sustainability Innovation Prize pitch competition on March 3, from 1:30 – 5:30 PM. Best of luck to founder, Stephanie Buryk-Iggers, a PhD Candidate at the University of Toronto, who will present their innovative venture for a chance to win $25,500 in prize funding. Register to attend the event here!
The Chief Scientific Officer of Re:Lab, Dr. Michael Reber, was featured on UHN's podcast "Behind the Breakthrough." The podcast provides a fascinating in-depth look at the science behind the venture, which is using virtual reality (VR) to improve visual performance in older adults. Check out the podcast here!
Oxford Cancer Analytics (OXcan), recently announced their second seed round of $5M CAD. The round was led by Eka Ventures and saw participation from LifeArc, MegaRobo Technologies Co. Ltd., and Oxford Technology Management. Learn more and see their pitch deck here! The venture was also recently profiled in an article by Oxford University Hospitals NHS Foundation Trust for their cutting-edge work on the early-detection of lung cancer. The venture has launched a 200-participant clinical study to identify lung cancer biomarkers, the next step in the team's work in using a simple blood test and machine learning to provide early detection for this deadly disease. [Update: In spring 2023, OXCan published a peer-reviewed manuscript in iScience, Cell Press on a pioneering machine learning study on liquid biopsy biomarker discovery. Read more here.]
H2i would like to congratulate all ventures on these astounding accomplishments. We are looking forward to seeing these incredible ventures continue to flourish in the health entrepreneurship space!