H2i Ventures Making the News | Spring 2023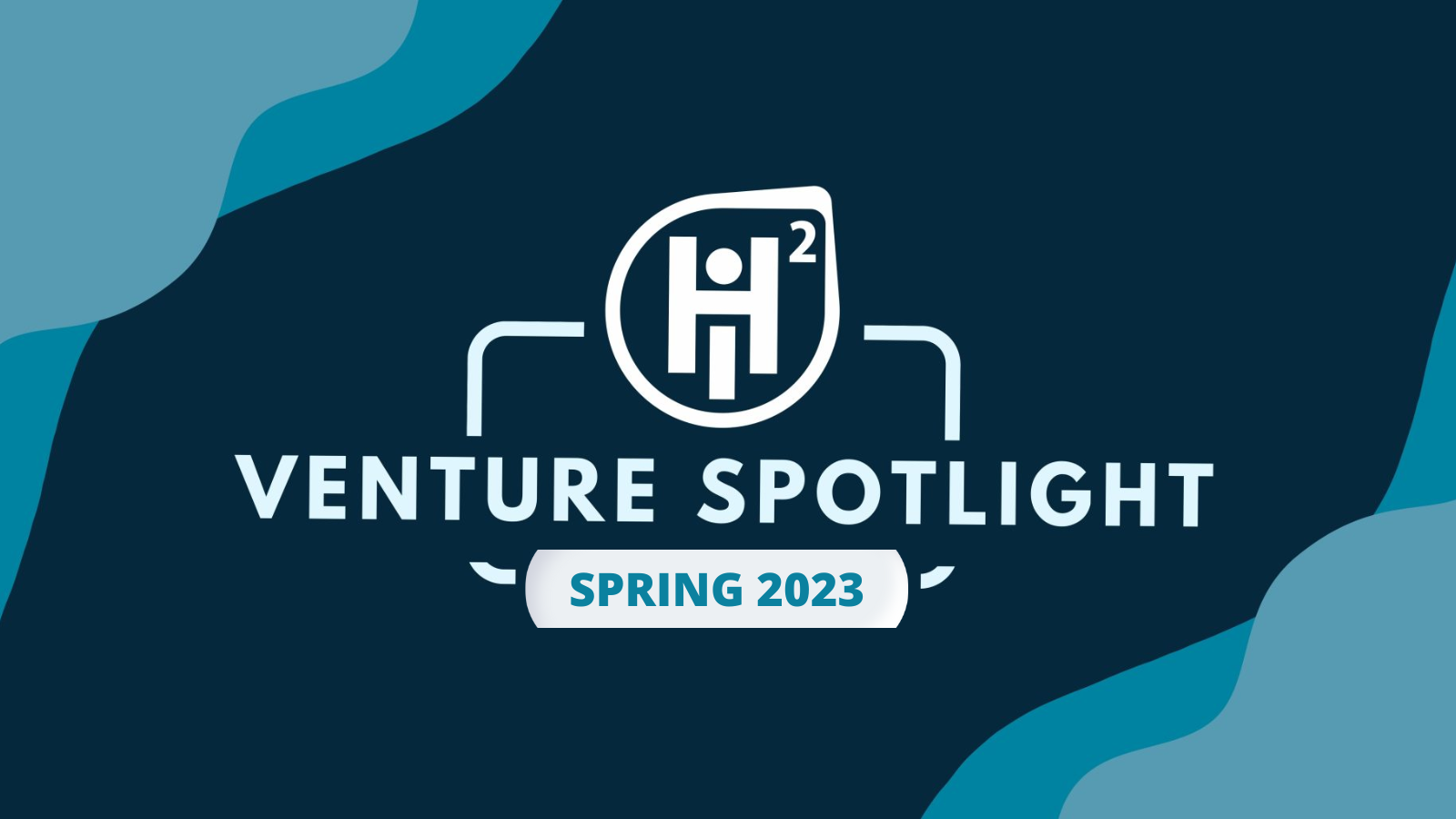 H2i ventures have been achieving remarkable milestones! We wanted to share and celebrate some recent wins…
Winterlight Labs has been acquired by Cambridge Cognition for £7M, an exciting new partnership from two cutting-edge companies working to improve understanding, detection, assessment and treatment of brain health matters. Winterlight Labs, founded by Liam Kaufman, Maria Yancheva and Frank Rudzicz, first began at University of Toronto in 2015 and has gone on to scale impressively with their proprietary free-speech and vocal biomarker technology. Congratulations to the Winterlight Labs team! Learn more here.
DTPx Therapeutics has been selected as a finalist in the FACIT Falcons' Fortunes event. Six entrepreneur researchers working on oncology focused innovations will compete to win the $100,000 Ernsting Entrepreneurship Award. This annual competition is open to entrepreneurs across Ontario and receives many highly competitive applicants. Congratulations to Co-Founders Sumaiyah Rehman and Catherine O'Brien and their team for this impressive accomplishment and good luck on pitch day! Of the honour, Rehman shared, "Being chosen as finalists at the FACIT Falcons' Fortunes pitch competition alongside such talented peers is an exciting and humbling recognition of our team's dedication. We are grateful for the opportunity to showcase our start-up and are excited to share our vision with our fellow health science innovators from across Ontario!" For more information on the competition or to attend click here.
Able Innovations' ALTA Platform™ has been adopted and procured by Bruyère, a leader in geriatric care. The ALTA Platform™ is a robotic patient transfer technology which allows healthcare workers to transfer patients with greater ease and efficiency. The need for this solution has been further highlighted by the COVID-19 pandemic and increasing front-line worker burnout.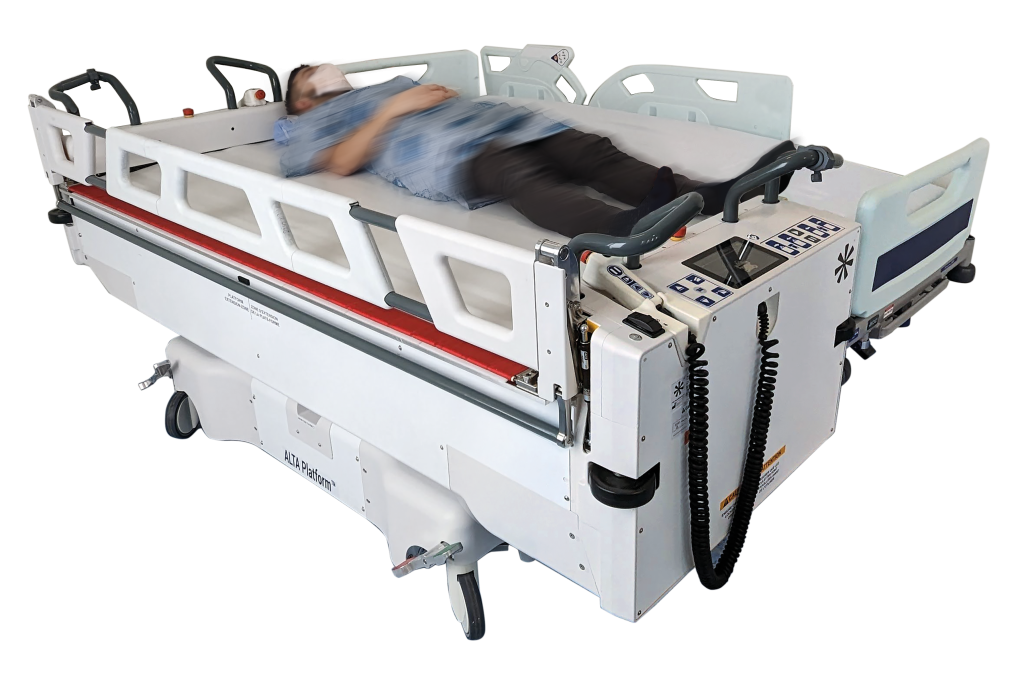 Able Innovations' CEO & Co-Founder Jayiesh Singh shared, "at a time where staff are battling burnout, our technology offers an avenue to relieve stress, strain and allows them to conduct their jobs in a safer manner." The technology allows for a single healthcare worker to complete a transfer, while it currently takes two, and greatly reduces the chance of injury or discomfort. Congratulations to Singh, fellow Co-Founder Philip Chang and the Able Innovations team! To learn more about the technology and the latest procurement, you can click here watch a video from Bruyère.
Laetech competed and won third place at the 10th annual Synapse Life Science Competition this week. Co-Founder Brian Webb impressed judges with his pitch, taking home a prize of $7,500 with an in-kind package from Ridout & Maybee LLP. This win comes just a couple of weeks after the venture's big win at the Desjardins StartUp Prize, where they took home second place and the people's choice award. Laetech is developing a tissue membrane for oral reconstruction using a patient's own cells, allowing for improved patient care. Of the win, Webb shared, "We got a lot out of the Synapse program and appreciate the work of all the organizers. Also, a big shout-out to the entire Laetech team including Yizhou Chen, Gavin Yuen, and Kirtana Devaraj." Congratulations to the Laetech team for another impressive win!
H2i would like to congratulate all ventures on these astounding accomplishments. We are looking forward to seeing these incredible ventures continue to flourish in the health entrepreneurship space!