Stress Management & Mental Wellness
Join H2i Thursday March 10th at 5:00 PM EST as part of University of Toronto's Entrepreneurship Week for an event exploring stress management and mental wellness for entrepreneurs!
About the Event:
Stress management is a critical skill for everyone, including entrepreneurs. Since many entrepreneurs are juggling school, work, family and starting their own businesses, we want them to know early on in their careers that it is important to understand the difference between good and bad stress. This may be the best one hour you will spend at UTE Entrepreneurship week.
Schedule:
5:00 PM | Introduction
5:05 PM | Keynote Speaker | Soroosh Vafapoor, MPACS, MPS, RP (Q)
5:30 PM | Panel Discussion | Moderated by Paul Santerre, PhD, Director H2i with Health Tech Corporate leaders
5:55 PM Q&A Discussion | Keynote, Panel and Audience
Meet our Speakers: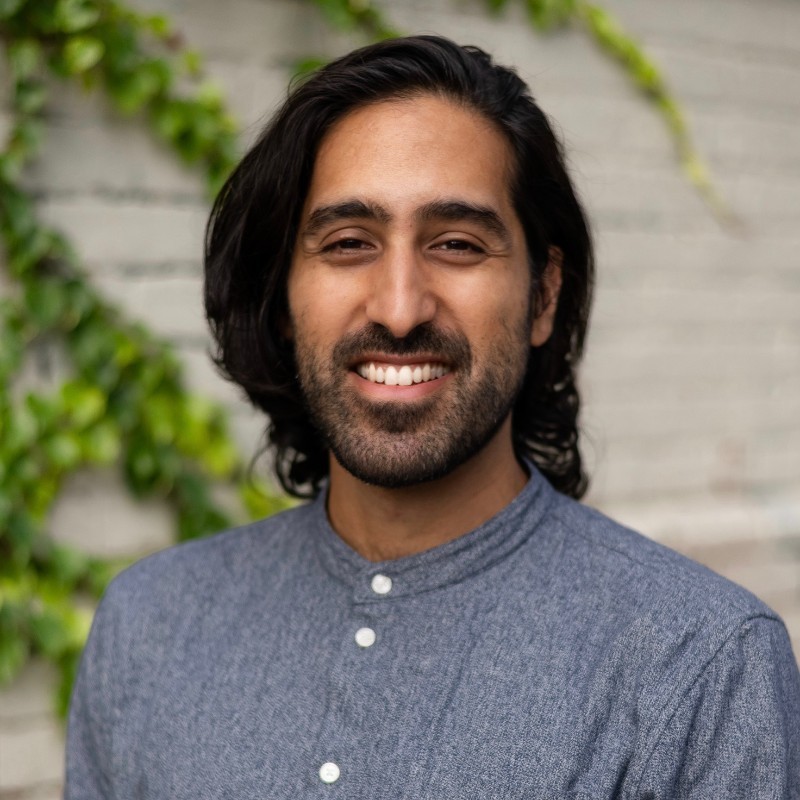 Soroosh Vafapoor, MPACS, MPS, RP (Q)
Community Wellness Coordinator, Trinity College
Wendy Naimark, Ph.D.
Chief Technology Officer
Ripple Therapeutics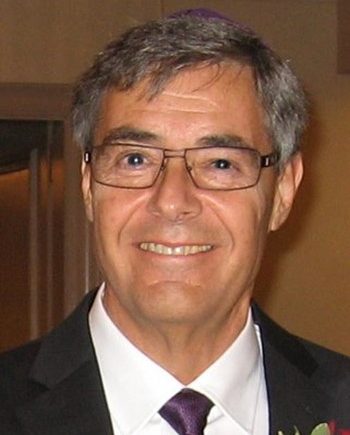 Harold Wodlinger, Ph.D.
Chair, Board of Exact Imaging
CTO, ViTAA Medical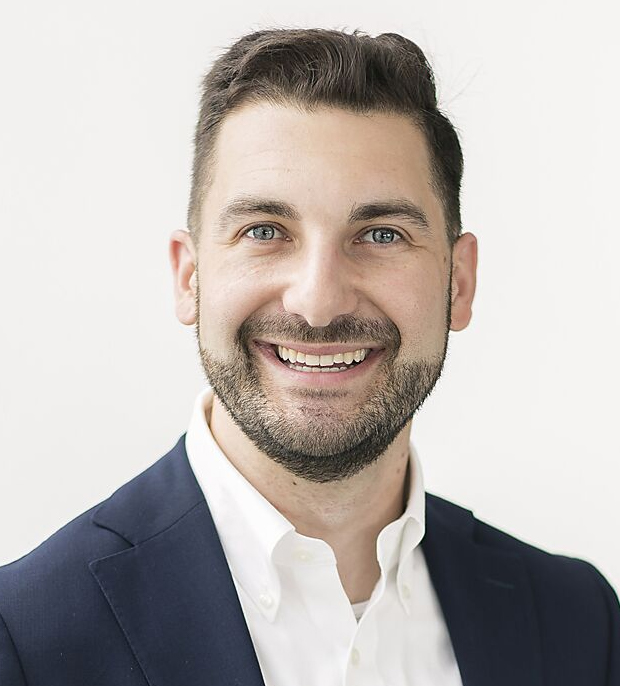 Michael Floros, Ph.D.
CEO & Founder, Cohesys
Where
Virtually, via Zoom
allTags
No allTags saved to the post yet …