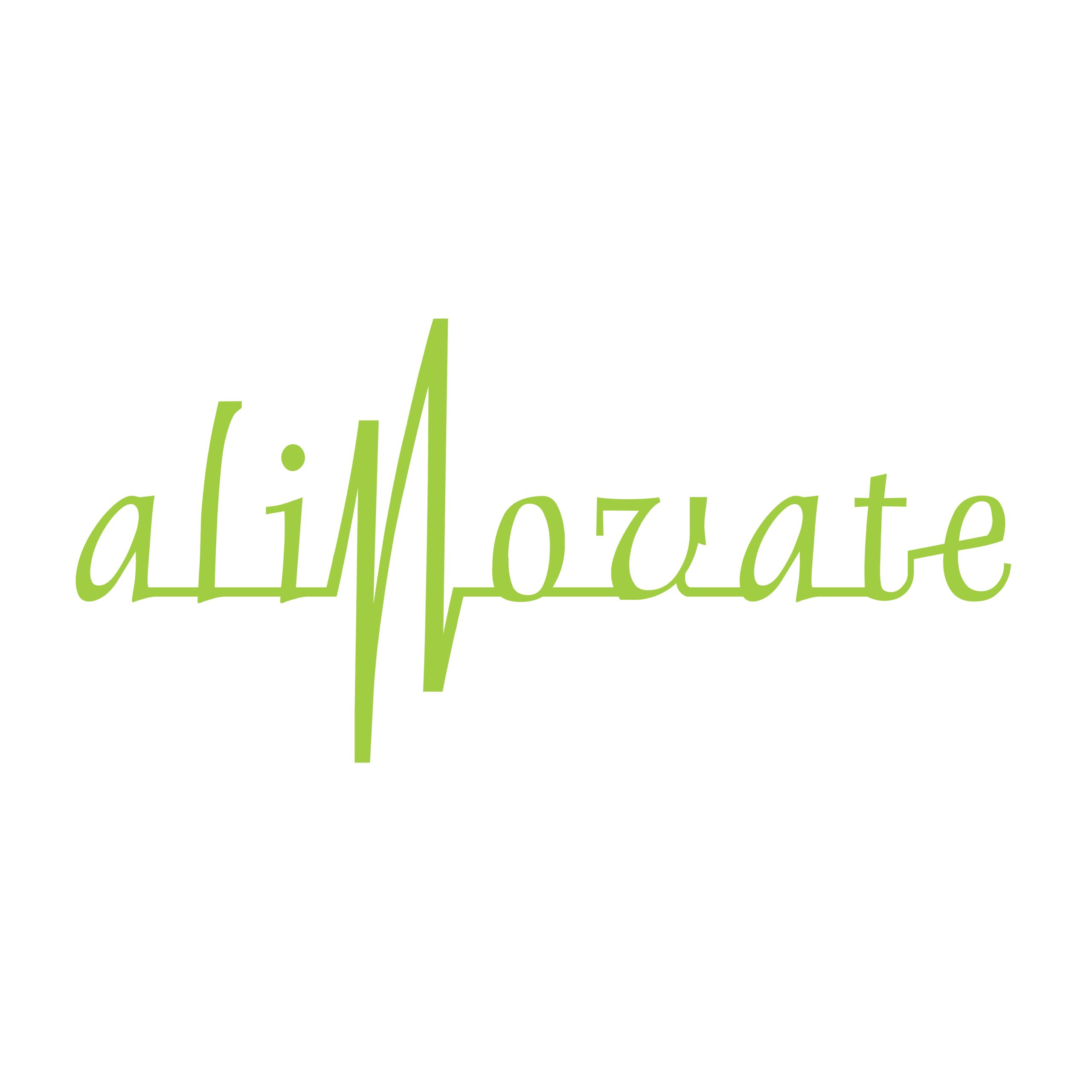 Alinnovate
Alinnovate is a Canadian company founded in July 2022 as a platform to launch a number of unique utility applications as well as mobile apps all of which are designed to improve health and safety of the masses.
The first product in Alinnovate lineup is a patented medical device called OrthoBreathe that can provide non-medicinal relief to the harsh symptoms of Allergic Rhinitis. Using OrthoBreathe has also proven effective in relieving various non-allergic forms of rhinitis (nasal irritation) such as nasal congestion and discharge associated with cold and flu or the same reaction caused by onion fumes.
Recently released studies on common cold histopathology suggest a potential preventative indication for OrthoBreathe that heralds a much less problematic daily life all four seasons for billions of people around the world, from allergy sufferers and common cold and viral flu patients to home cooks and professional chefs.
Contact: Alireza Ronaghi, Founder and CEO, aronaghi@yahoo.com