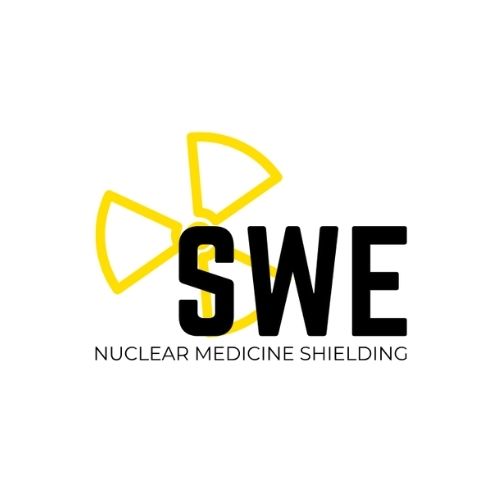 South West Exposures
South West Exposures (SWE) is a Health Canada licensed company specializing in the field of radiation medicine. Our company was founded on the goal of creating disruption in the Nuclear Medicine/Molecular Imaging/ Theranostic realms.
We are pioneers in the design and fabrication of shielding technology for radiopharmaceutical products. As a Canadian-made company, SWE's products are revolutionizing the safe manipulation and transportation of medical isotopes in Canada and globally. We also provide turn-key consulting and project management services related to Quality & Regulatory compliance in Radiation Medicine. There is an increase in the therapeutic application of Nuclear Medicine tracers (i.e Radiopharmaceuticals), for the treatment of cancers. As such, we forecast significant growth in this field as more therapies gain regulatory and funding approvals
Our team of healthcare professional encompass expertise in: direct patient care, Radiopharmacy, Radiation Safety, Radiochemistry, Health Physics and Engineering. This expertise allows SWE to best understand and predict emerging trends in the medical isotope marketplace. Since incorporation in 2017, SWE has achieved significant business milestones positioning us as a leader in field including: Ontario Centre of Excellence Start-up Company award; increased year-on-year market penetration and sales and securing of Patents in multiple jurisdictions including: Canada, USA, Australia, South Africa, Mexico, Chile, UK, France and Germany.
Contact: Robert.kamen@swexposures.com