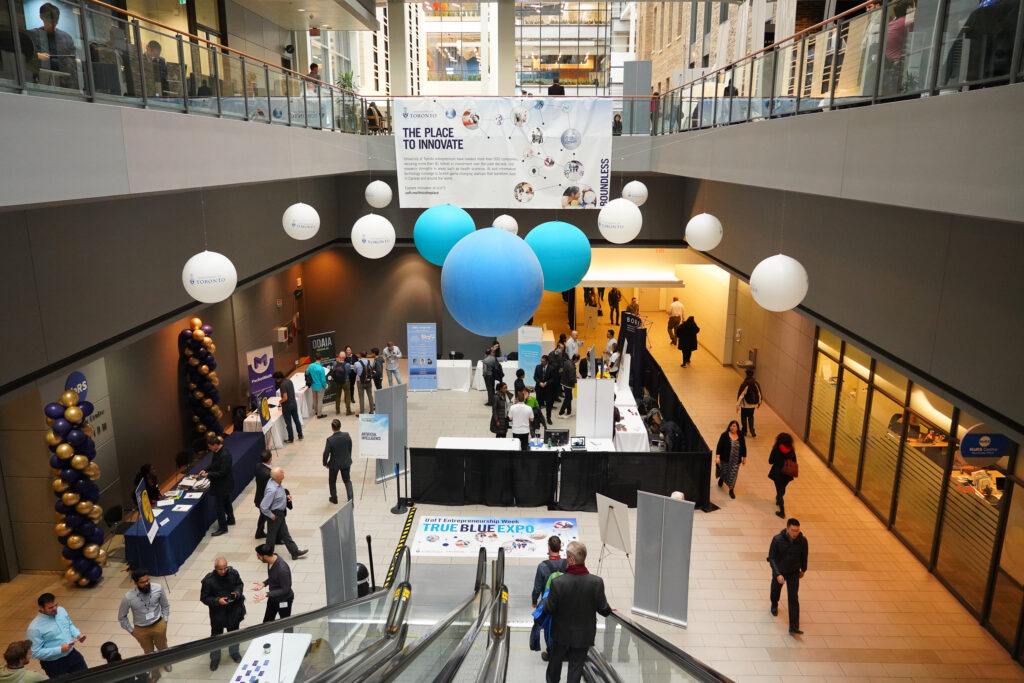 Opportunities
Programming & resources to catalyze innovation.

The Accelera Program is for entrepreneurs to share their experience, knowledge, and challenges so that they may help each other navigate common problems, succeed, and grow. The Accelera Program consists…
Programs & Resources
There are no Results for your current selection. Try resetting the filters or clearing your search term to view all
There are no results available ...

As H2i clients work through our 10-point system and achieve key milestones they will be invited to pitch at one of our Key Opinion Leader (KOL) sessions. The H2i mentor...